Albany Symphony Orchestra presents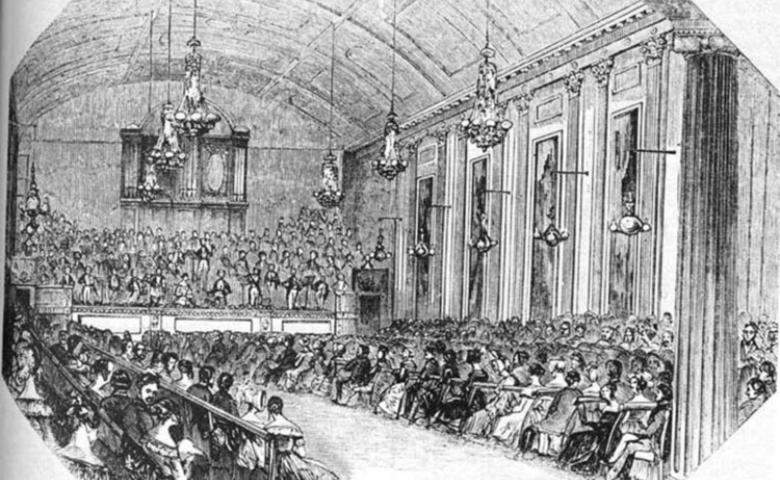 Please visit our Health & Safety Guide for more information regarding Masks & Vaccination requirements.
---
At the premiere of Haydn's Symphony No. 96, a chandelier fell from the ceiling of London's Hanover Square Rooms. No one was injured, and the nickname "The Miracle" stuck, even after it was proven that this event happened at the premiere of his Symphony No. 102.
DAVID ALAN MILLER, CONDUCTOR | SHAI WOSNER, PIANO
Franz Joseph Haydn: Symphony No. 96, "The Miracle"
Viet Cuong: Submarine, Concerto for Orchestra (world premiere)
Johannes Brahms: Piano Concerto No. 1
You may also enjoy —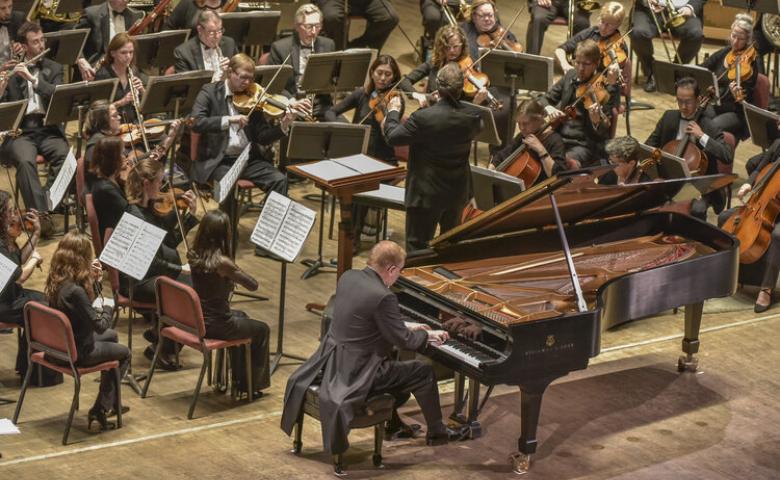 Saturday, February 26, 2022 @ 7:30PM