Troy Savings Bank Music Hall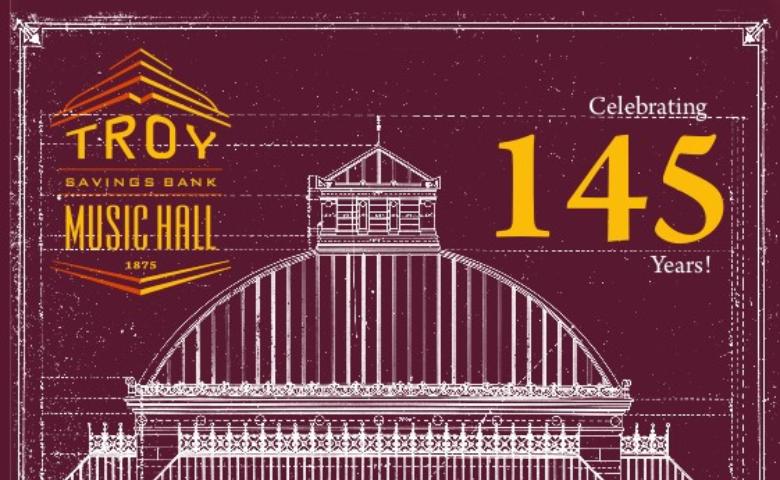 Even during this extraordinary time, we honor our 145th anniversary
In this extraordinary time, we hope that you and your loved ones are healthy and safe. Like you, we did not expect to be spending our Spring this way. Like you, we are trying to figure out how to move forward while adapting to this constantly changing situation.
We had planned to loudly celebrate our 145th Anniversary. We did not plan on shuttering our beautiful venue, and mandating that staff now work safely from their homes. We miss our daily routines, the interactions with our colleagues, and the excitement of opening our doors and inviting you in.
We've got another 145 years and more in us! In order make that happen, we ask that you help us mark this anniversary with a donation. Your gift is the bridge that will help us over this crisis, so when the time comes, we can continue presenting the world-class artists that you love. With your help, we will emerge stronger and with a renewed commitment to the community we share.
A measure in the Families First Coronavirus Response Act grants taxpayers an above-the-line deduction for up to $300 in charitable donations starting in 2020. So even if you don't normally itemize your charitable contributions you can get credit for this gift on your taxes.
When the "pause" is over, we will be ready. And we look forward to seeing you again. In the meantime, we'll remain in touch and send you updates you need to know. Please remember, this is temporary, and together, we will make it through.