The Troy Savings Bank Music Hall presents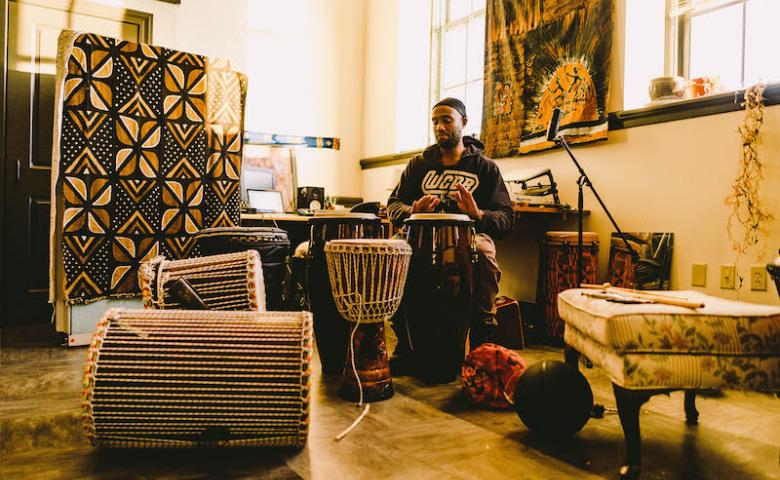 Jordan Taylor Hill
Join us for this Summer Square Concert Series!
The Troy Savings Bank Music Hall and the Troy Cultural Alliance presents free performances at Troy's Summer Square. Summer Square will run till September 15, 2020. The city has closed streets to create an open air plaza on Broadway between 2nd Street and River Street. It will be open seven days a week and will serve as a safe convening, dining, and entertainment space for the public, and will accommodate outdoor dining and activities on Wednesday, Thursday, Friday, and Saturday nights.
Jordan Taylor Hill, August 8, 6 - 8 PM, Monument Square
Jordan Taylor Hill is inspired by African Music, Percussion, Hip-Hop, and Djembe. As an artist he hosts Revolution Radio on SUNY's 90.9FM WCDB radio station and is the Founder and Curator of SABALI – A monthly celebration of traditional culture.
You may also enjoy —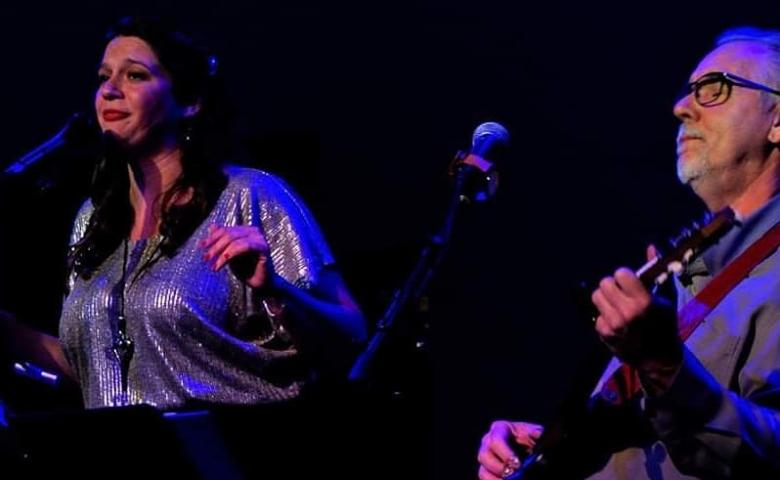 Friday, August 07, 2020 @ 6:00PM
Free Event