Calendar
TCA Call For Artists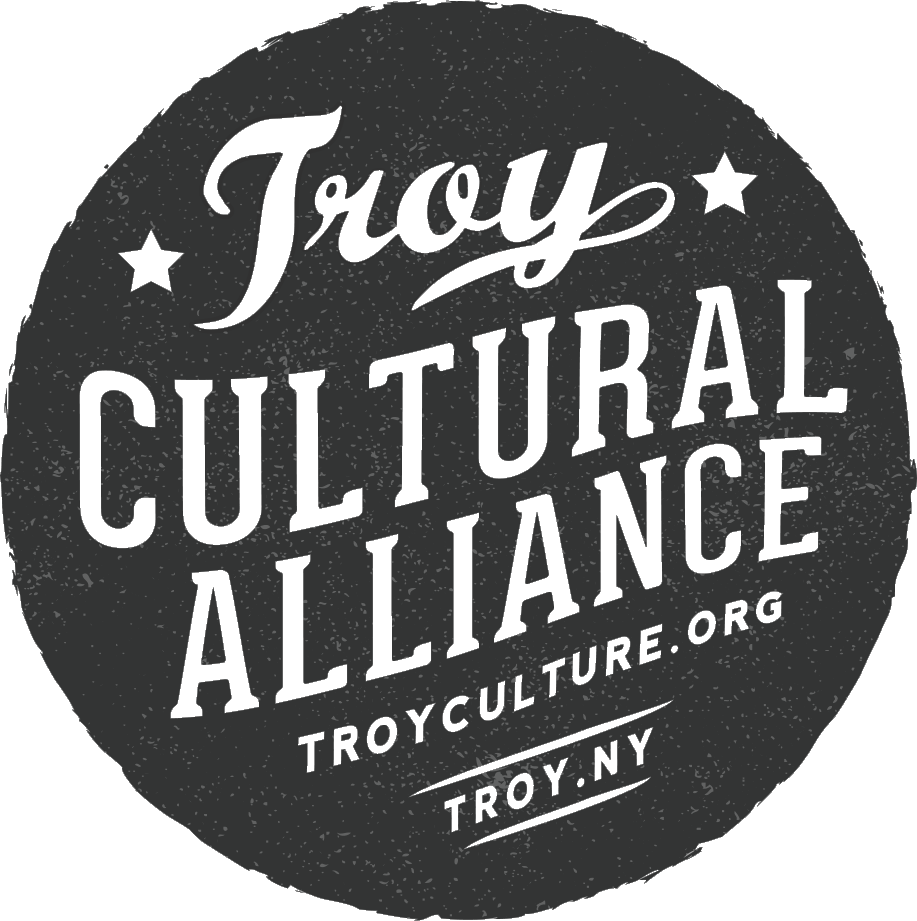 The Troy Cultural Alliance Announces Summer Square Opportunities for Artists
From July 15 to September 15, 2020 the City of Troy is closing streets for Summer Square to accommodate outdoor dining and activities on Wednesday, Thursday, Friday and Saturday nights. As part of Summer Square, the City will be creating an open air plaza on Broadway between 2nd Street and River Street that is open seven days a week and will serve as a safe convening, dining, and entertainment space for the public. Summer Square will include a schedule of arts programming to provide engaging space for artists and creatives to showcase their talents and meet new audiences.
Activities will take place in one of two spaces: a stage in front of Troy Savings Bank Music Hall, or the Square on Broadway between 2nd and River Streets. A stage and seating will be provided. Schedule: Friday and Saturday evenings, performances to end by 9PM Creatives are encouraged to submit a proposal to the Troy Cultural Alliance - submissions@troymusichall.org
Proposals should include a brief bio of the artist(s), a description of the activity or performance, a work sample link, and a list of technical needs or equipment. Please include a schedule of availability.
Due to budgetary and practical considerations it may not be possible to provide requested equipment, so please plan for minimal technical support.
Stipends of $250 per artist, ensemble, or event selected will be awarded by the Troy Cultural Alliance. The proposals will be reviewed by a panel of peers that reflect Troy's diversity of communities and creative output.