Support Us
Donate to Keep the Music Alive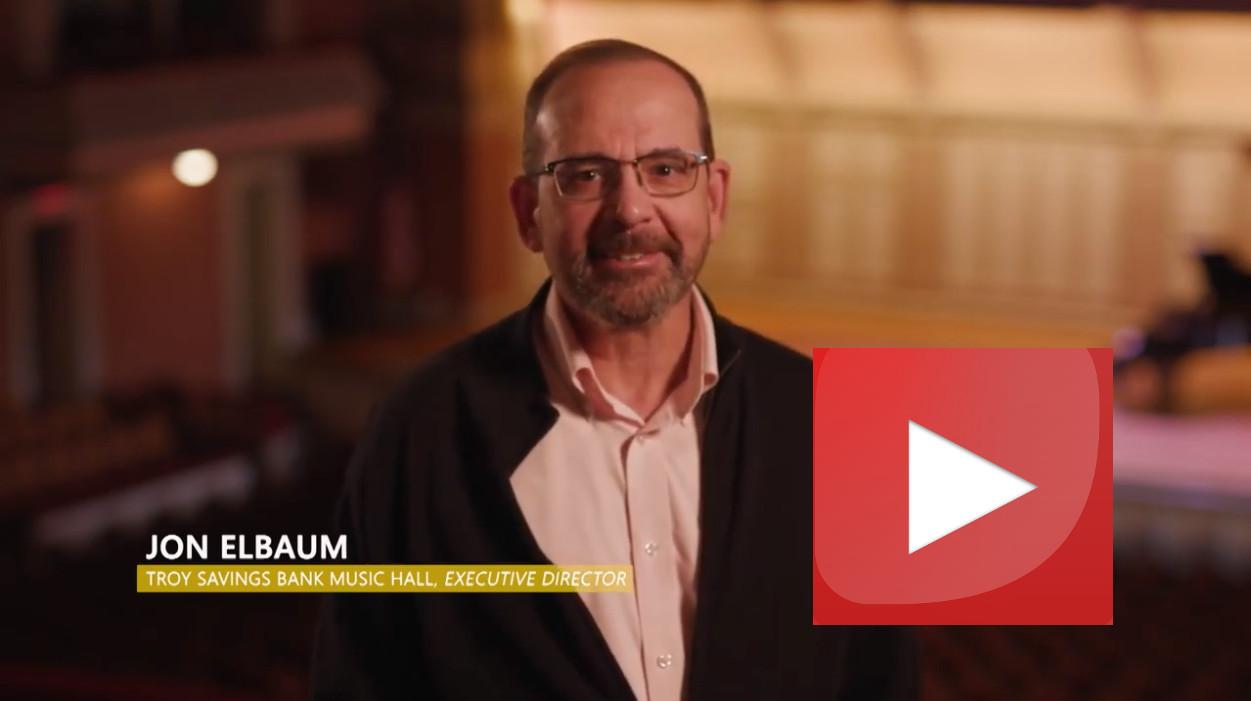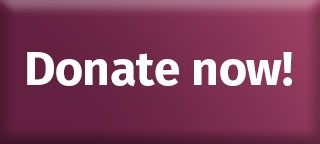 As the holidays approach and you plan your end-of-year charitable gifts, please think of the Music Hall. The pandemic continues to affect all our lives. We have all made sacrifices and are still facing daunting challenges, which makes asking for your support during this difficult time so humbling. The concert industry was one of the first to close, and we will be one of the last to open. We are looking forward to the day we can safely have a communal concert experience and experience the joy of live music together. It will happen, but not without your support. Thank you for your donation*, it will make a difference.
Please consider the Music Hall in your estate planning. The Music Hall's legacy extends almost 150 years. Please consider making us a part of your legacy to the community. When you give through your Will, a Charitable Gift Annuity, IRA, or another plan, you receive the assurance that the Music Hall you love will be here for future generations. For more information please contact Jon Elbaum at 518-687-1942 or jon@troymusichall.org.
*A measure in the Families First Coronavirus Response Act grants taxpayers an above-the-line deduction for up to $300 in charitable donations starting in 2020. So, even if you don't normally itemize your charitable contributions, you can get credit for this gift on your taxes.