Support Us
Support Arts in Education
At the Troy Savings Bank Music Hall, everything we do is for you; our patrons, students, neighbors, and friends. We bring world-class artists to our historic stage and Arts in Education programs to our diverse community. According to Americans for the Arts, 72% of Americans believe "the arts unify our communities regardless of age, race, and ethnicity" and 73% agree the arts "helps me understand other cultures better"— a perspective observed across all demographic and economic categories.
Jordan Taylor Hill, one of our teaching artists with the Hall, said it best:
Why are Arts in Education programs important for the community?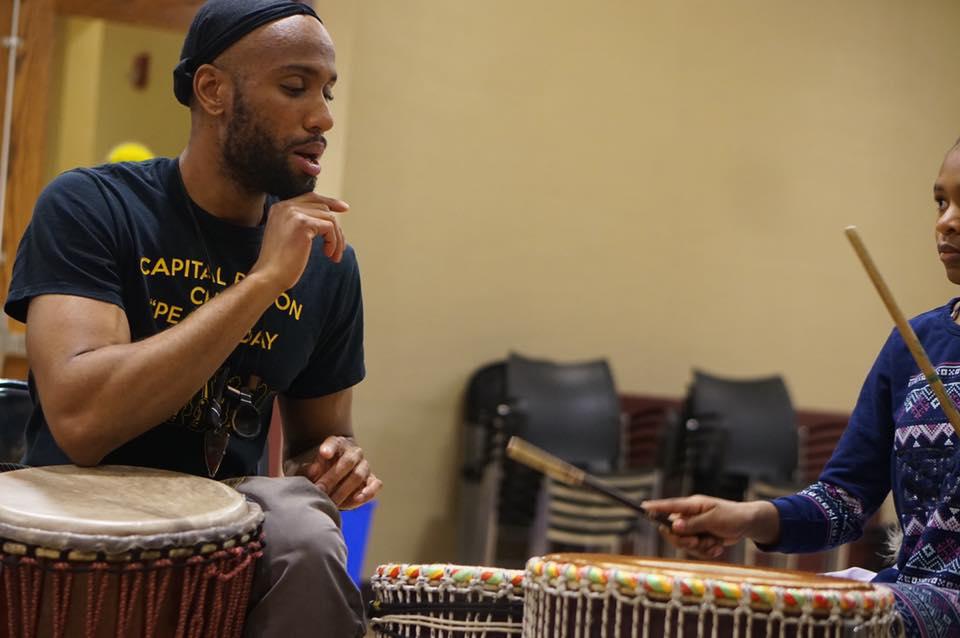 "[Because] it teaches discipline, cultivates creativity; there's so much history behind each song and each rhythm from teaching a celebration dance, or celebration rhythm. The storytellers in West Africa, when they're doing a dance and how they're doing it to … welcome someone important to the village or rhythms that celebrate farmers or warriors, helps students understand aspects of different cultures. The Music Hall to me means opportunity. I think it's really key in cultivating a healthy community."
Our Arts in Education Programs have had a substantial impact in unifying our community. In just the first half of the year, we have already accomplished so much:
Organized 30+ weeks of educational programming in music, visual arts, dance and movement, physical education, and sciences, in collaboration with the Troy City Schools 21st Century After School Program.
Developed and implemented the Unison Student & Family Membership Program, a free membership program that offers access to free and ultra-low cost tickets to select performances for families and students, reducing cost as a barrier to participation for over 85 families representing 10 school districts from across the Capital Region.
Implemented five weekly academic programs offered to over 350 students in grades 9 - 12 at Troy Prep High School, including Media Club with partners at The Sanctuary for Independent Media, Yoga & Mindfulness Club, Guitar & Music Production Club, Artworks Club, and Photography Club with our talented roster of teaching artists.
Implemented 12+ weeks of educational programming for the Oakwood Techniques After School Performing Arts Program, assisting with curriculum development and creating teaching artist-led programs in music, media, and dance and movement.
Reinstated the Student Volunteer Program with partner schools Doane Stuart and Troy CSD, offering volunteer opportunities for students in grades 9 - 12. Dozens of students have participated in this program.
Expanded our Education Performance Series through the following programs:

"Rhythm & Song in Irish Music" featuring James Gascoyne and Oona Grady of Drank the Gold,
"Rhapsody in Black" student matinee upcoming on April 29, 2022,
"Berus in the Woods" with Music Hall Artists-in-Residence, Quintocracy, featuring Electric City Puppets upcoming on May 26, 2022.

Finally, summer 2022 will see the return of the beloved Barker Park Summer Concert Series, bringing free daytime concerts to downtown Troy for the youngest members of our community.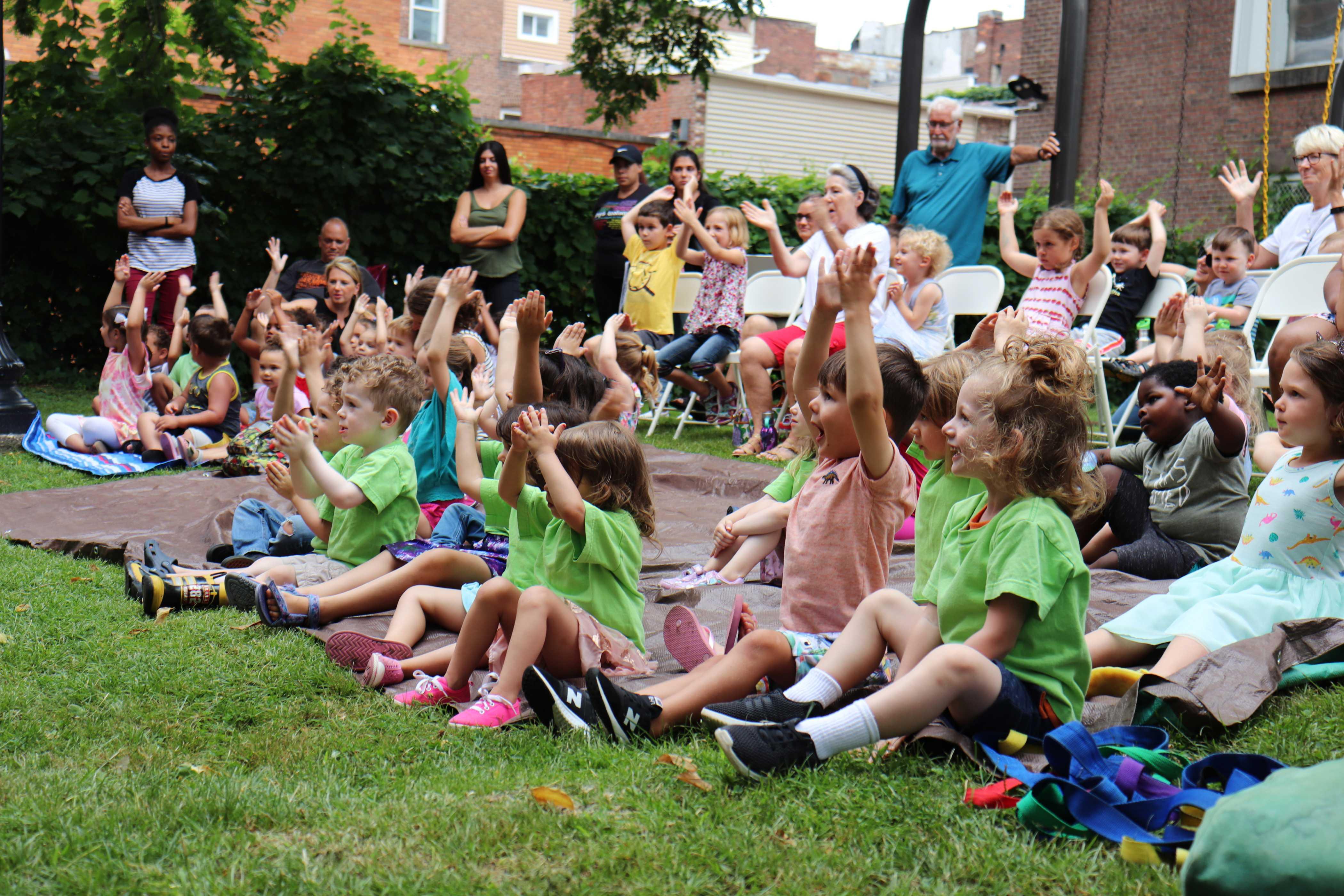 All of these programs make an important difference in cultivating a healthy community. Our community. Your community. It is because of generous donations from supporters like you that enable us to make this impact. Gifts both large and modest help us expand our Arts in Education programming and continue to reach an even greater number of children and families, ensuring they have access to arts and the lessons learned through understanding and appreciation of different cultures. Please consider making a donation to the Troy Savings Bank Music Hall by clicking the button below.