Visit Us
Color Us Beautiful!
We'd love to see your creativity!
Please click here to download and print a copy of the Hall's coloring page. Color any way you or the kids would like, and send us your work, we'll post on Facebook and Instagram! Send to info@troymusichall.org. You can color on your ipad or other devices, see below for further instructions.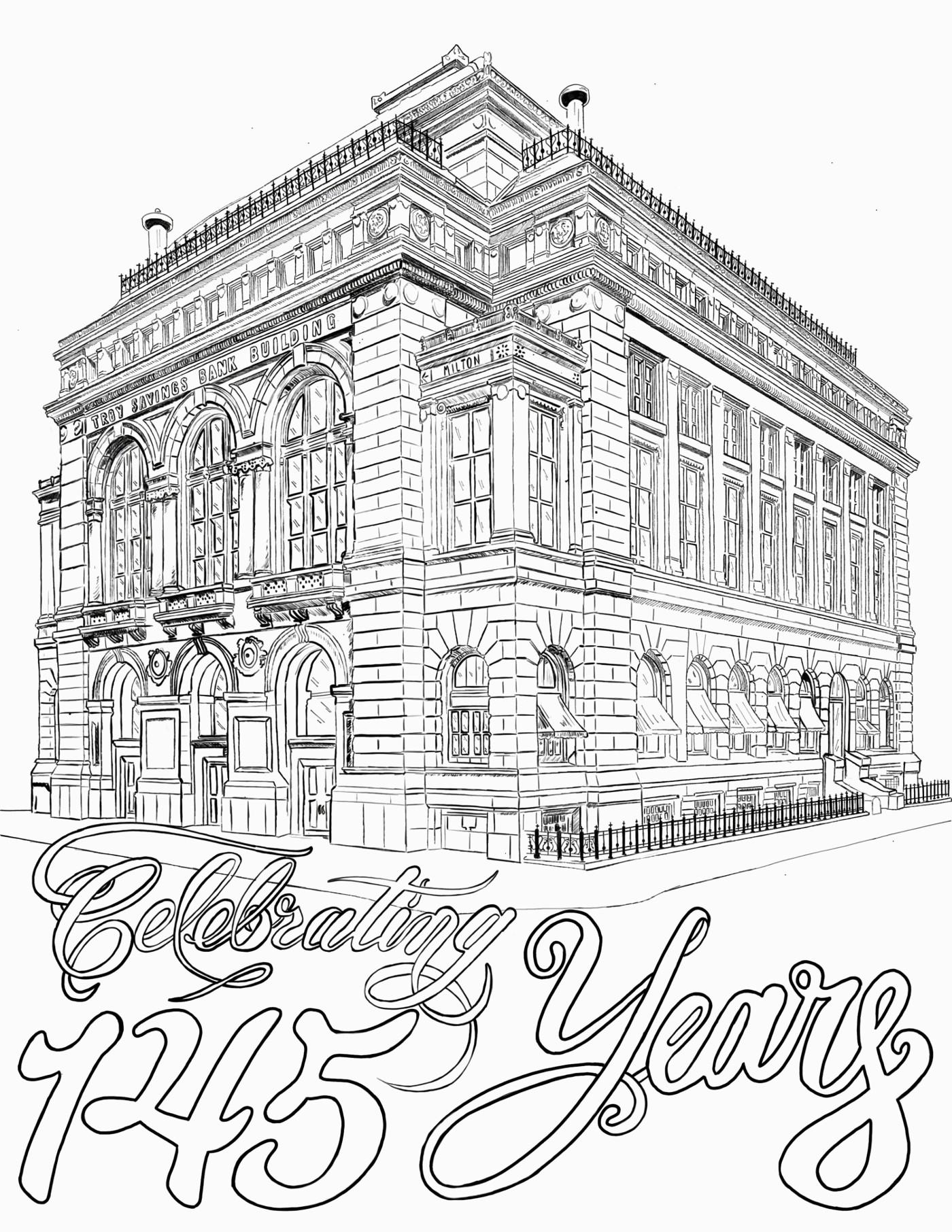 To color on a device:
https://www.adobe.com/products/sketch.html -- Free application or IOS and Android, Adobe Sketch. Simply load the coloring page to layer in Adobe Sketch and color away! [can create adobe account or login by linking Google or Facebook account]
https://jamboard.google.com -- Free Google application on the Google Platform. Simply insert the coloring page on the board and color away!
https://sketchbook.com -- A [currently] FREE application (requires download), on any device (desktop, laptop, phone, tablet - IOS or Android/ PC)