Visit Us
Health and Safety Guide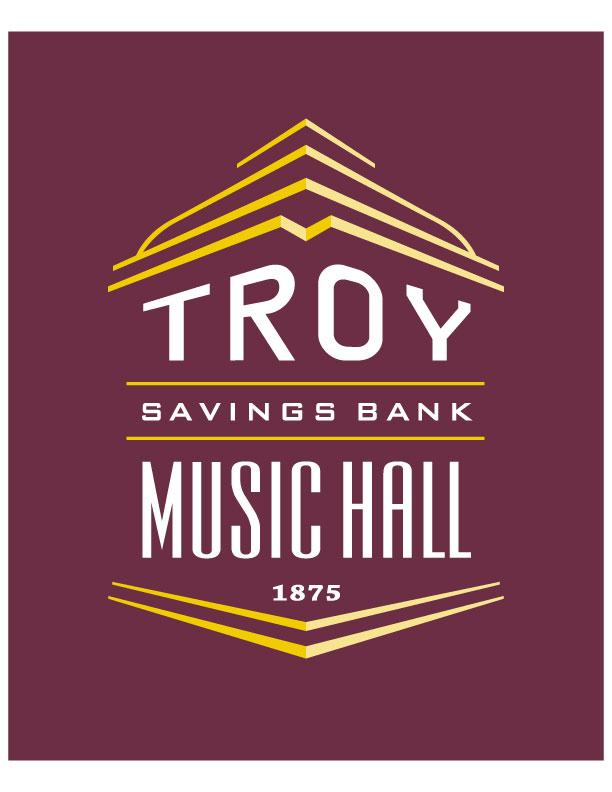 Health and Safety Guide
Updated September 26, 2022
The Troy Savings Bank Music Hall Corp. no longer requires proof of vaccination for entry to most events at the Music Hall. Masks are encouraged and appreciated unless noted otherwise.
Please see the list of performances below for applicable conditions of entry prior to visiting the Music Hall for your ticketed event.
MASKS ARE REQUIRED FOR THE FOLLOWING PERFORMANCES:
Vaccination / Negative Tests NOT REQUIRED
Albany Pro Musica presents The Many Moods of Christmas
December 18, 2022
Albany Pro Musica presents Star Song
March 5, 2023
Albany Pro Musica presents Music for Peace in the Time of War
May 7, 2023
Additional events may have different requirements, so it is important to check our website often for the latest updates. Due to the unpredictable nature of the current health crisis, all policies are subject to change at any time without advanced notice. Please refer back to this page for updates prior to your show.
---
Guidelines for when Proof of Vaccination & Masking is Required:
TMH staff will check for proof of vaccination and negative covid PCR tests at the doors as a condition of entry.
Fully-Vaccinated Patrons
A patron vaccinated against COVID-19 by a two-dose mRNA vaccine (such as Moderna and Pfizer), or a single dose vaccine (such as Johnson & Johnson), is considered "fully vaccinated" two weeks after the final dose of vaccine (the second dose for a two-dose regimen, or the single dose for a single-dose regimen). Documentation of vaccination status must be shown with valid I.D. upon entry to the venue and available upon request at any time.
The following are acceptable as proof of full vaccination:
• Vaccination card (which includes name of person vaccinated, type of vaccine provided, and date the last dose administered) OR
• a physical photo of a vaccination card as a separate document OR
• a photo of the attendee's vaccine card stored on a phone or electronic device OR
• documentation of vaccination from a healthcare provider electronic health record or state Immunization Information System record.
• Excelsior Pass
• Matching photo ID required at the door in addition to one of the above
Self-reported vaccination records that are not verified by a health care provider cannot be accepted.
Unvaccinated Patrons
Unvaccinated patrons, including children under 12, will be required to show proof of a negative Covid PCR test within 72 hours prior to the performance.
The following are acceptable as proof of a negative COVID-19 test result:
• Printed document (from the test provider or laboratory) OR
• an email or text message displayed on a phone or electronic device from the test provider or laboratory.
• The information provided should include name of person tested, type of test performed, and date of negative test result (date of negative PCR test result must be within prior 72 hours).
• Matching photo ID required at the door
Antigen tests cannot be accepted. Self-reported negative test results that are not from a test provider, a laboratory, or a health care provider cannot be accepted.
There will be no separate sections for vaccinated/unvaccinated patrons.
Mask Requirement
Masks will be required for all patrons, in all sections, except when actively eating or drinking. Per public health guidance, children age 2 and under are not required to wear a mask.
If you are feeling unwell, please do not attend the performance. You may view our refund and exchange options on our website.