Visit Us
Health and Safety Guide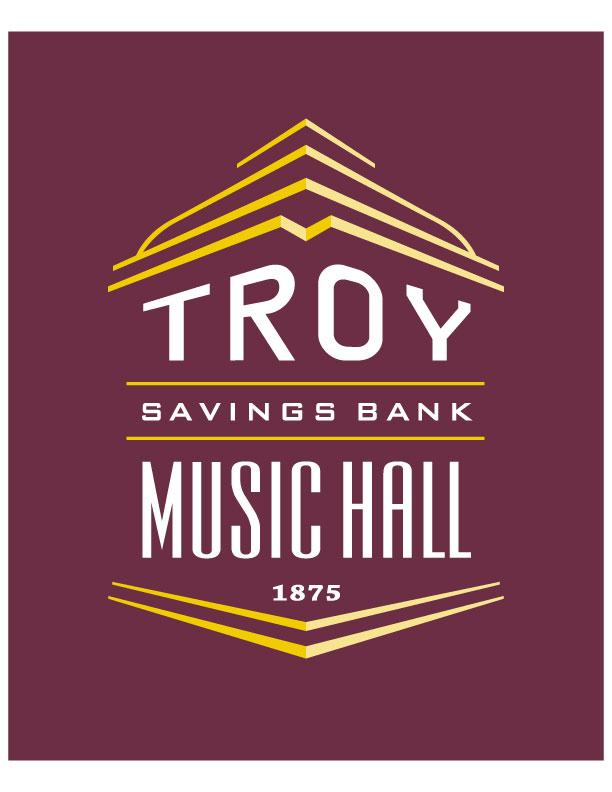 Health and Safety Guide
Updated March 9, 2023
The Troy Savings Bank Music Hall Corp. encourages patrons to wear masks to all performances. Some promoters/artists are requiring masks as set forth by artist management. Please see the list of performances below for applicable conditions of entry prior to visiting the Music Hall for your ticketed event.
Due to the unpredictable nature of the current health crisis, all policies are subject to change at any time without advanced notice. Please refer back to this page for updates prior to your show.
MASKS ARE REQUIRED FOR THE FOLLOWING PERFORMANCES:
Vaccination / Negative Tests NOT REQUIRED
Albany Pro Musica presents Music for Peace in the Time of War
May 7, 2023
If you are feeling unwell, please do not attend the performance. You may view our refund and exchange options on our website.