The Troy Savings Bank Music Hall presents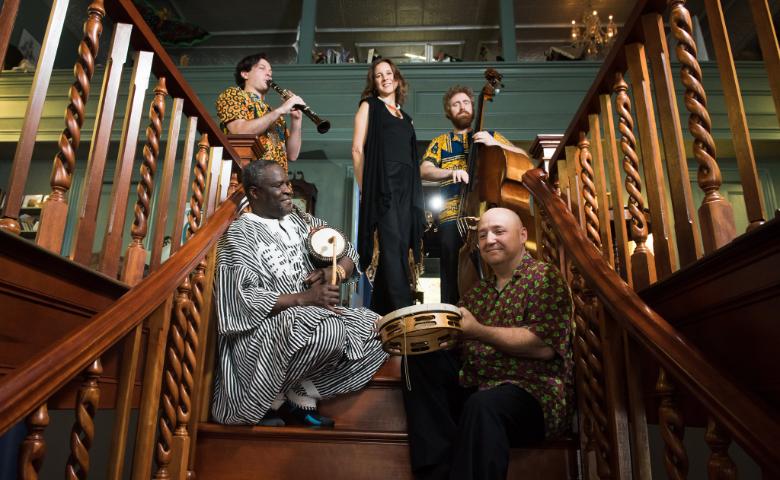 Troy's Summer Square Series
Heard - This outdoors concert series is free & open to the public, no ticket required! Every Friday & Saturday night through August!
Free Concerts! Every Friday and Saturday Night through August!
Troy's Summer Square Concert Series is a free, outdoor event taking place at 6 PM on Friday and Saturday nights in July and August. All performances are weather dependent, there is no alternate rain location.
We continue the series with the jazz group Heard. Heard is a collective of musicians that bring their skills and passion for world music, jazz and improvising together to create irresistible grooves set in a unique sonic tapestry. Together for a decade, their vibrant sound incorporates influences from West Africa, Brazil, the Caribbean and beyond.
Troy's Summer Square Concert Series continues with:
Saturday, August 7 - Sophia Vastek
Friday, August 13 - Triskele
Saturday, August 14 - Mark & Jill
Friday, August 20 - Lost Radio Rounders with Paul "Bowtie" Jossman
Saturday, August 21 - Julia Alsarraf
Friday, August 27 - Jordan Taylor Hill
Saturday, August 28 - Ryder Cooley
You may also enjoy —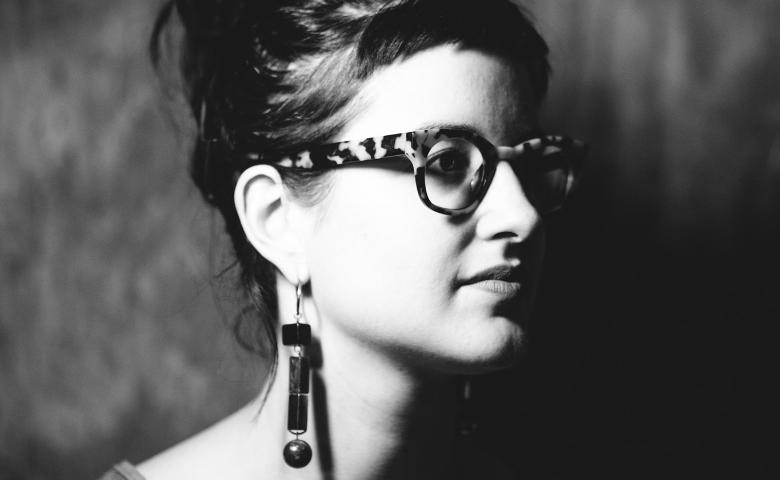 Saturday, August 07, 2021 @ 6:00PM
Free Event