Education
Educational Mission
Education is our future.
The Music Hall is committed to supporting arts education in our schools and throughout our community. By offering free and discounted performances for students, outreach opportunities with artists and masterclasses, we help to leverage our creative assets to make a difference in the lives of children and adults of all ages.
---
Community Partnerships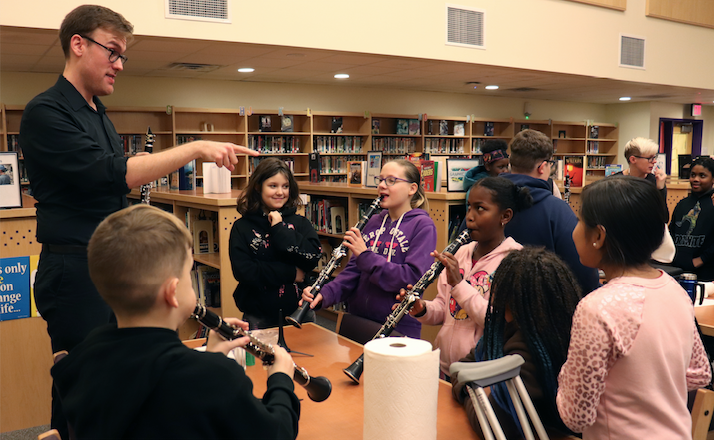 We are a committed community partner! Learn how to bring arts integrated programs to your organization by partnering with the Music Hall. Appropriate for any age group.
School and District Partnerships
The Music Hall works with teaching artists throughout the community to bring hundreds of arts enrichment, interactive programming into schools each year. The Music Hall is committed to integrating the arts into academic curricula, and works to design workshops that best serve our partnering educators in the classroom.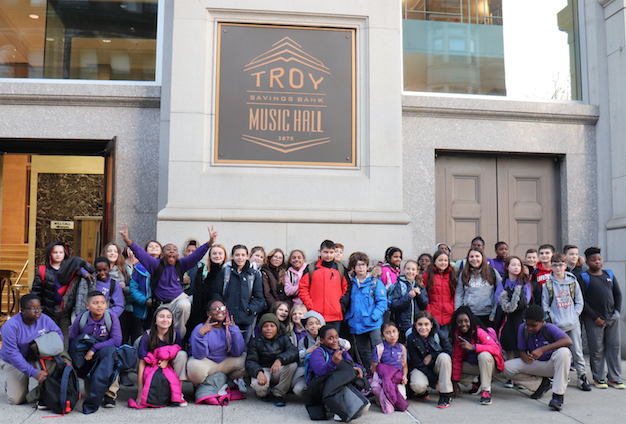 Arts-Integrated Learning Approach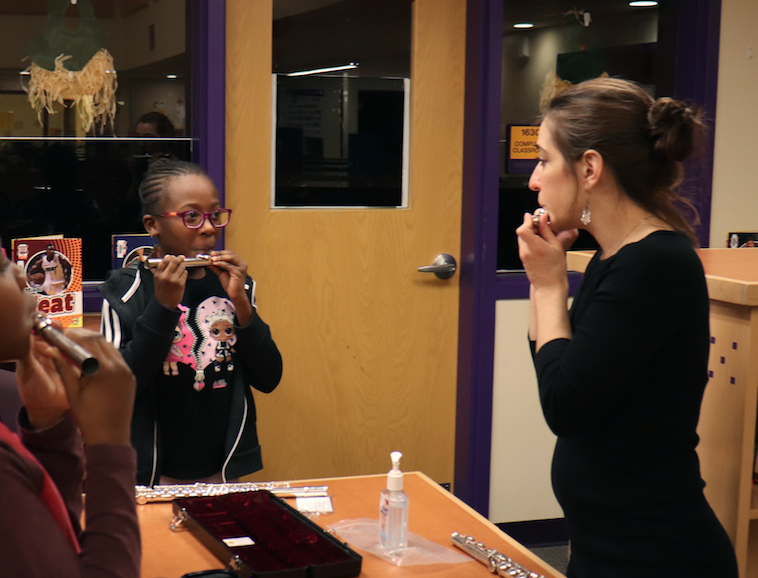 The Music Hall values student engagement in a creative process that connects the arts to their academic studies. We provide a wide variety of arts programming to create inclusive and responsive learning opportunities in schools and at our venue.
Artist Masterclasses and Workshops
We strive to provide as many opportunities as possible for students of all ages to work with local and world-renowned artists. Students cultivate their skills and build valuable artistic experiences through the varied workshops and classes we offer each year.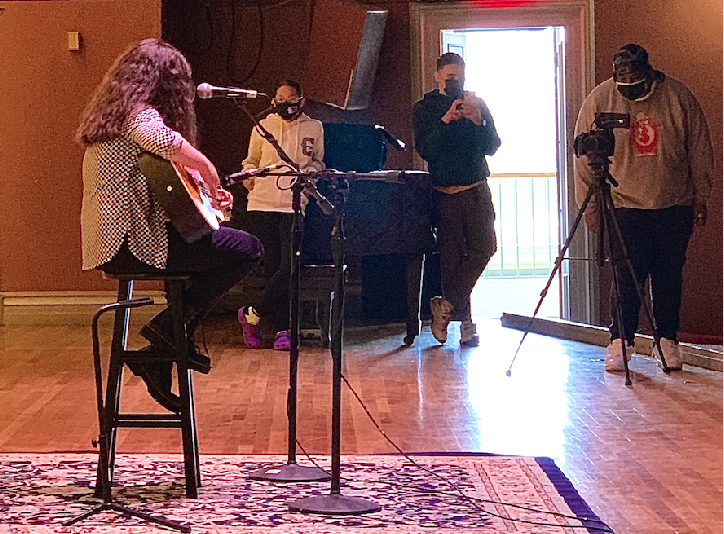 Connecting the Arts to the Classroom
The Arts Matter! Live performances and interactive learning experiences give students the opportunity to be inspired, to create, and reflect. These fundamental experiences enrich students' academic studies; to equip students with the foundations for achievement both inside and outside the classroom by developing their creative capacity, thinking skills, and knowledge essential for lifelong success. Our Educational Performance Series, workshops, and matinee shows connect with classroom Academic Standards to allow educators the opportunity for scaffolding the student learning process.
Student Access Program
The Music Hall is committed to welcoming all people into our performance space to enjoy the arts. The Student Access Program is designed to bring all members of the community together to enjoy the varied musical performances we present throughout the season by providing free seats to qualifying students and families. Learn more about the Student Access Program here.
Interested in learning more about upcoming educational opportunities?
Please Contact Troy Savings Bank Music Hall Community Engagement Coordinator: Jessica Bowen, at jessica@troymusichall.org or call (518) 629 - 4016.
Educational News
On Thursday, April 16, 2015, the Troy Savings Bank Music Hall Corporation will celebrate its 35th Annual Gala at the beautiful Franklin Plaza, located [...]
Read More ›
Upcoming Programs
The Troy Savings Bank Music Hall presents
Julia Alsarraf - This outdoors concert series is free & open to the public, no ticket required! Every Friday & Saturday night through August!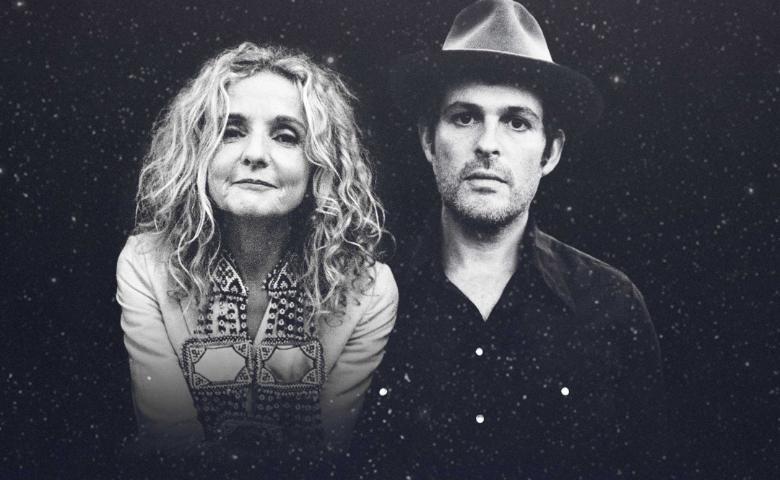 The Troy Savings Bank Music Hall presents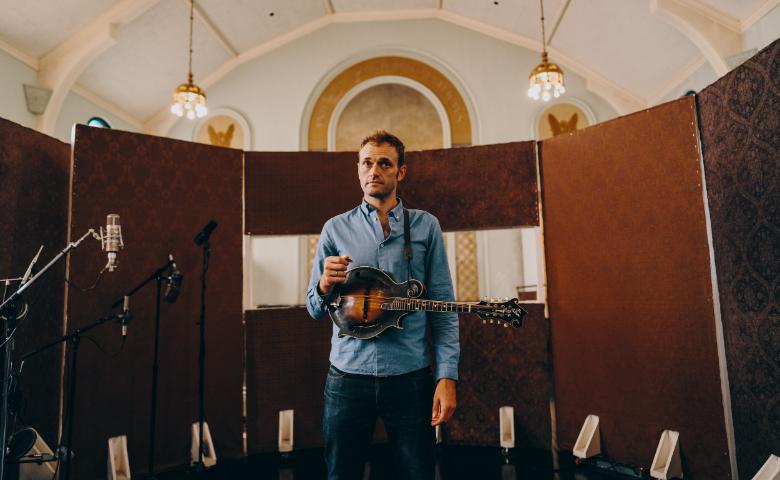 The Troy Savings Bank Music Hall presents
Tickets on sale now!
---