Education
In Our Community
Educational Performance Series
The Music Hall values the support of students and educators in our community by providing performing arts learning opportunities. Our exclusive educational performances feature local artists, international artists, and various performing arts organizations who, in collaboration with the Music Hall, work to provide artistic enrichment to teach and inspire a lifelong appreciation for the arts. By providing varied educational programming to the Capital Region, we strive to inspire meaningful learning, interactive exploration of the arts, and memorable experiences for students of all ages.
2020 Performance: "Jack & the Beanstalk" in partnership with Opera Saratoga


---
Fall 2021 Educational Performance Series Schedule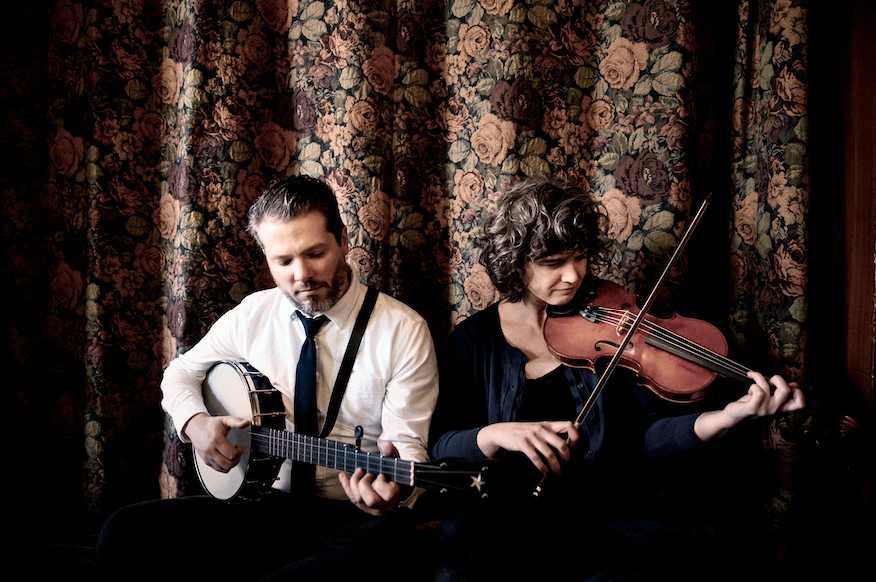 JUST ANNOUNCED!
"Rhythm & Melody in Irish Folk Music" with Drank the Gold premiering Tuesday, November 23 at 7:00PM
---
Virtual Performance Series: Spring 2021
In collaboration with our 2020 - 2021 Ensemble-in-Residence, Quintocracy, we presented a three - part virtual educational performance series for students of all ages. Available for educational use below. Educators and musical enthusiasts alike can utilize the recordings of these programs both in and out of the classroom as powerful and entertaining learning tools.


Session 1: "What in the World is a Wind Quintet?"
Our Ensemble-in-Residence, Quintocracy, joins us for the first of three educational events. Here they discuss: what in the world is a wind quintet? Join in the fun as they break down the ins & outs of a wind quintet and discuss the roles of each instrument in the ensemble.
[potential independent learning activity/ follow up?]
Session 2: "A Very Musical Journey"
Quintocracy returns for the second installment in this Educational Performance Series! In this session we hear from the members of Quintocracy as they discuss their musical upbringing and what led them along their musical journeys. The solo repertoire accompanying these discussions played a significant role in each musician's personal development, and the chamber works emphasize how Quintocracy came to be -- showcasing the various stylings and genres in their repertoire list.
Session 3: "Endangered & Auxiliary Instruments"
Join us as Quintocracy discusses Auxiliary Woodwind instruments and endangered woodwind instruments! The last of three installments, Quintocracy Winds discusses the unique roles auxiliary instruments play in the world of Woodwind solo and Chamber Repertoire.