Education
Student Performances & Workshops
Educational Performance Series
The Music Hall values the support of students and educators in our community by providing performing arts learning opportunities. Our exclusive educational performances feature local artists, international artists, and various performing arts organizations who, in collaboration with the Music Hall, work to provide artistic enrichment to teach and inspire a lifelong appreciation for the arts. By providing varied educational programming to the Capital Region, we strive to inspire meaningful learning, interactive exploration of the arts, and memorable experiences for students of all ages.
---
2023 - 2024 Season
Student Programming
Pre-Show Workshops
Music@Noon arts enrichment activities: Learn more about the artists and music performed at our FREE Music@Noon concert series. Delve deeper into the blues, string quartet, romantic music, and more. Have an opportunity to meet the musicians and learn more about their music and instrumental expertise. Participants will listen, play, and sing along before heading upstairs for Music @ Noon!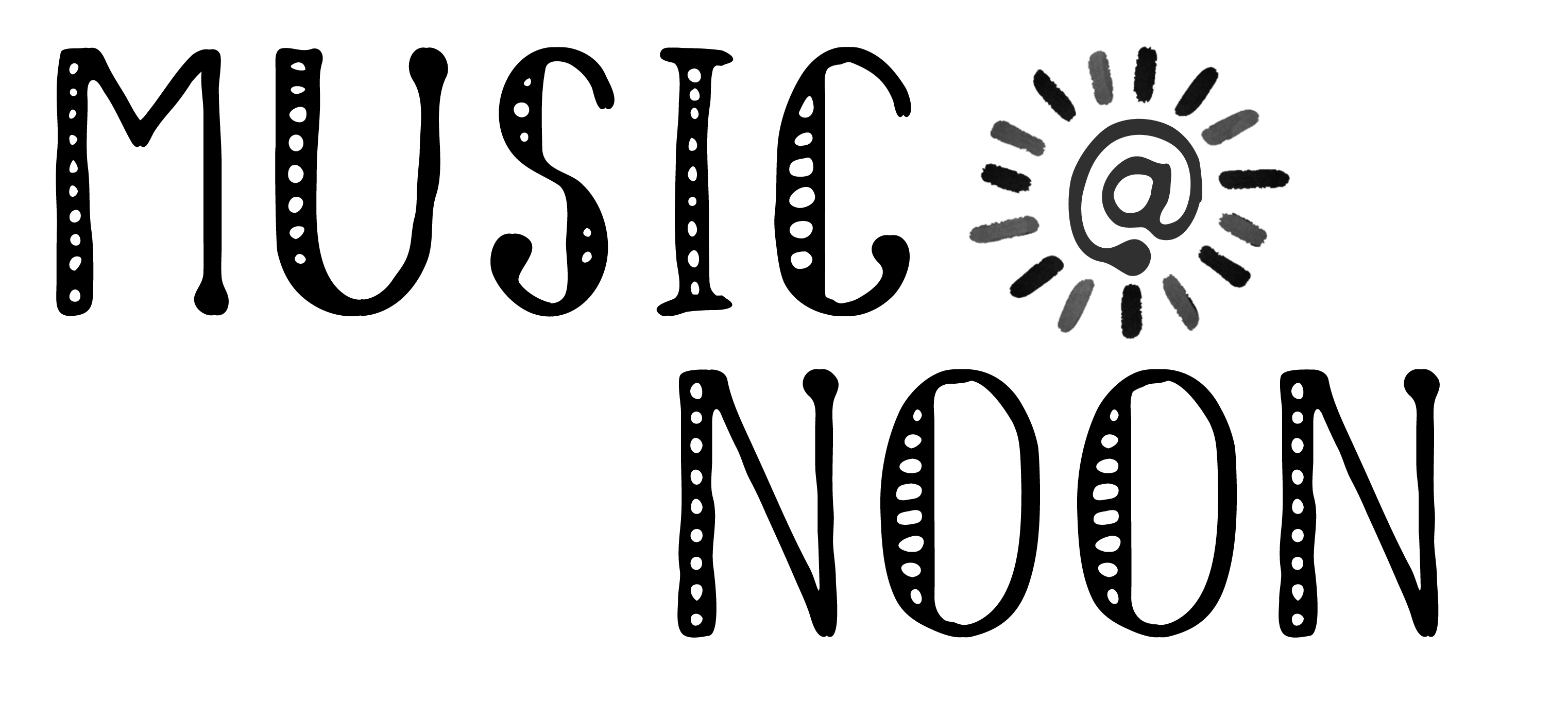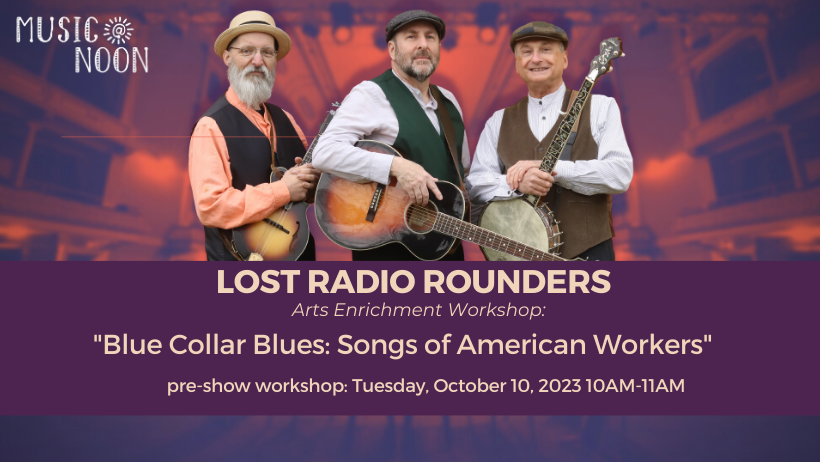 Join the Lost Radio Rounders before their Music@Noon performance!
"Blue Collar Blues: Songs of American Workers"
The farmer, the cowboy, the miner, the lumberjack, the railroad builder & railroad worker, the soldier, the sailor, the whaler and the canaller all get their due in this musical/historical program.

Lyric themes include work conditions, bragging about skills, comic fantasies, low wages, unions, job loss due to mechanization and more. Discover how singing was a required skill during "The Age of Sail," and discuss why certain occupations produced many more folk songs than others.
Appropriate for students in grade 6 and above, and to the general public.
Event Date: Before Lost Radio Rounders' Music at Noon Performance on Tuesday, October 10, 2023
Event Time: 10AM-11AM
Event Location: Troy Savings Bank Music Hall [30 Second Street, Troy, NY 12180]
THIS WORKSHOP IS FREE FOR ALL TO ATTEND.
Age Target: Students Grade 6 and above, also open to the public with limited seating available.
Reach out to jessica@troymusichall.org with any questions and inquiries.