Since 1988, on the second Tuesday of each month from October to May, the free Music at Noon concert series has presented exceptional musicians with a diverse mix of musical styles.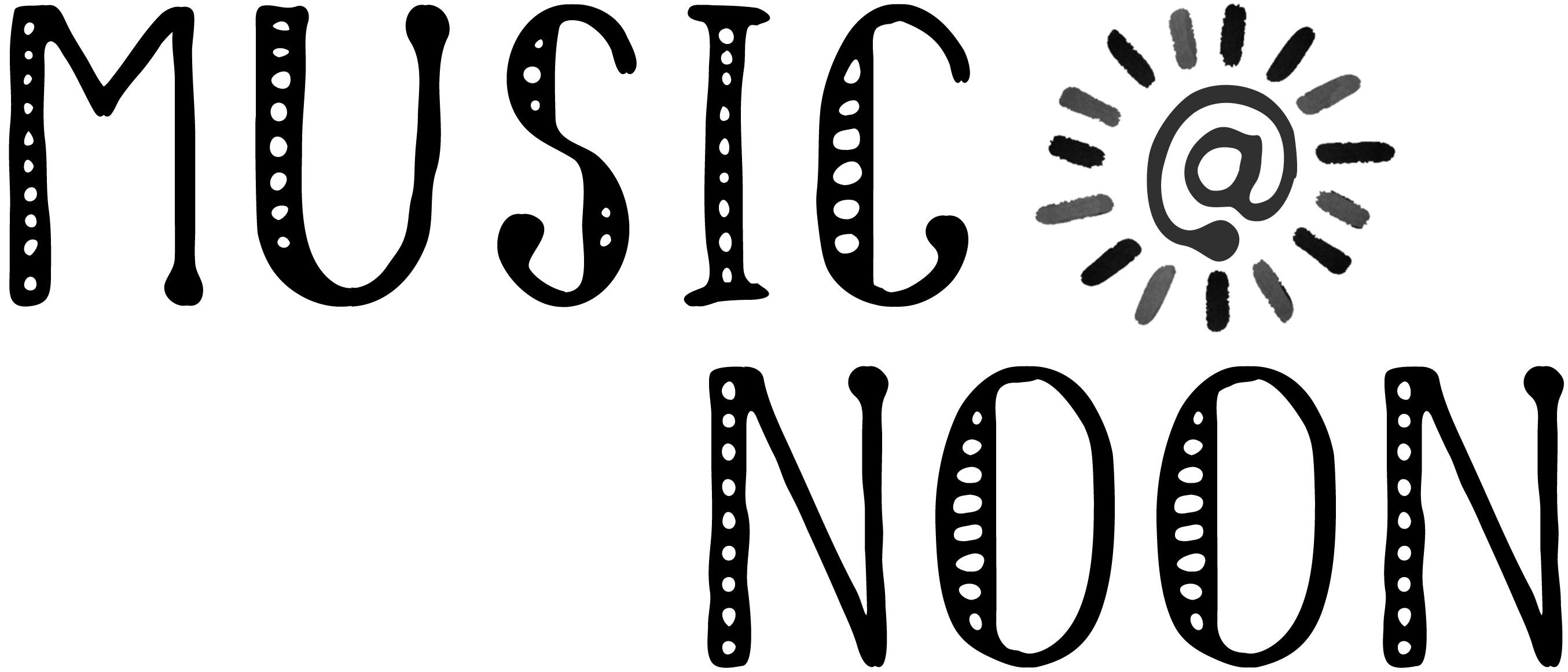 October 10th
Americana/ Folk
November 14th
Flute/ Piano
December 12th
Americana/ Original Singer/ Songwriter
January 9th
Woodwind ensemble/ Vermont based
February 13th
Korean Classical Fusion
March 12th
Yvonne Chavez Hansbrough, Young Kim, and Paul Quigley
Flute/piano/guitar
April 9th
Chamber Quartet
May 14th
Piano
Music at Noon free to attend thanks to the support of our generous sponsors:
Program Sponsors:
Fenimore Asset Management / FAM Funds
Troy Redevelopment Foundation
New York State Council on the Arts
Fagan Associates
Mid Atlantic Arts Foundation
Saratoga National Bank
Additional Season Sponsors:
E. Stewart Jones Hacker Murphy
The McCarthy Charities
Price Chopper/Market 32
Stewart's Shops / Dake Family
Graypoint
RingSquared
Troy Beer Garden
Select Music at Noon performances will have pre-show arts enrichment workshops!
Music at Noon Arts Enrichment: Learn more about the artists and music performed at our Music at Noon free concert series. Delve deeper into the blues, string quartet, romantic music, and more. Have an opportunity to meet the musicians and learn more about their music and instrumental expertise. Participants will listen, play, and sing along before heading upstairs for Music @ Noon!
Lost Radio Rounders Education Workshop
10AM-11AM, 10/10/2023
"Blue Collar Blues: Songs of American Workers"
The farmer, the cowboy, the miner, the lumberjack, the railroad builder & railroad worker, the soldier, the sailor, the whaler and the canaller all get their due in this musical/historical program.

Lyric themes include work conditions, bragging about skills, comic fantasies, low wages, unions, job loss due to mechanization and more. We can talk about how singing was a required skill during "The Age of Sail." We can discuss why certain occupations produced many more folk songs than others.
"Sixteen Tons" Lost Radio Rounders - YouTube
Appropriate for students in grade 6 and above, and to the general public.
Workshop is FREE but space is limited – open to educators and their students and the general public. Register Here to reserve your seat or call our box office to reserve a spot (518) 273-0038.
More Music at Noon Arts Enrichment Activities to be announced!
Teachers with buses and large groups should call ahead to reserve seats. Limited number of handicapped accessible spaces available. Patrons and groups with special seating requests please contact the Box Office at 518-273-0038.