Troy Chromatic Concerts
Mark your calendars!
Subscriptions go on sale to the public this Monday, July 25th,
including a special $125 Subscription for First-Time Subscribers
in honor of our 125th Anniversary!
Single Tickets go on sale to the public on Monday, August 1.
Call our Box Office at (518) 273-0038, go online to tickets.troymusichall.org, or visit us at 30 2nd Street, Monday to Thursday from 10 AM to 3 PM to purchase your tickets.
---
At the beginning of the 2021-2022 Season, we welcomed patrons to one of the first classical performances at the Troy Savings Bank Music Hall in over 18 months and it was an amazing feeling, to be back in the seats surrounded by our dedicated and loyal subscribers. Now, it is with great pleasure that we announce the Troy Chromatic Concerts 125th Anniversary Season!
Our season opening performance on September 17, 2022 features The Knights with Aaron Diehl, a New York-based orchestra dedicated to transforming the orchestral experience and eliminating barriers between audiences and music. Aaron Diehl, pianist and composer, recently appeared with the New York Philharmonic and the Cleveland Orchestra as featured soloist. On October 13, 2022, The Scottish Chamber Orchestra will grace the Music Hall stage re-imagining the classical masters and romantic greats, to sharing contemporary commissions.
In 2023, the West-Eastern Divan Ensemble performs, in partnership with the Troy Savings Bank Music Hall, on February 23 at 7:30 PM. The West-Eastern Divan Ensemble is a highly praised chamber music ensemble drawing from the West-Eastern Divan Orchestra, led by concertmaster and solo violinist Michael Barenboim. Closing out the season with one of the leading chamber ensembles for the last 76 years, the Zurich Chamber Orchestra. Along with player and conductor Daniel Hope, they will take a deep dive into the rich repertoire of American music, exploring its roots and distinctive qualities on March 31, 2023.
We look forward to welcoming you back this fall for our 125th Anniversary Season!
---
Learn more about the history of the Troy Chromatic Concerts.
Chromatic Concerts Top 50 performers.

Subscriptions
Full season pass
Subscribe Now
---
Donations
Support the Troy Chromatic Concert Series
Donate Now
Other Upcoming Events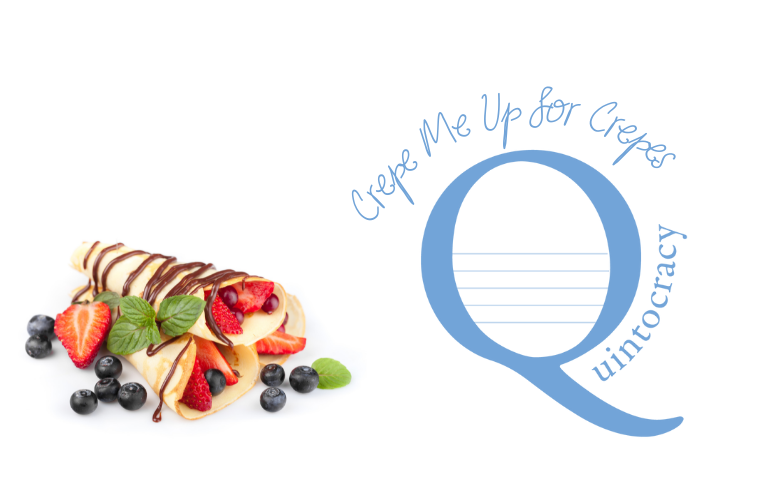 The Troy Savings Bank Music Hall presents