Troy Chromatic Concerts
Troy Chromatic Concerts and the Troy Savings Bank Music Hall are excited to announce the full schedule for the 2023/2024 season. The popular 126 year old series has presented live classical music performances dating back to 1894. Since 1918, the Troy Savings Bank Music Hall has been the exclusive venue of these concerts and it is an honor to now have the Troy Chromatic Concerts formally under the umbrella of the Troy Savings Bank Music Hall Corporation.
Beginning on October 1st featuring Grammy Award nominee Seth Parker Woods with a cello performance featuring his innovative and versatile style. On October 25th, we'll have a genre-defying orchestral experience as The Knights return to the Music Hall stage playing with acclaimed mandolinist Chris Thile. In 2024, the National Symphony Orchestra of Ukraine, formed in 1918 and considered one of the finest orchestras in Eastern Europe, performs on February 22nd. March 7th, Camerata Ireland will grace the stage with their orchestra comprised of Irish musicians from around the world, young and seasoned. Closing out the season will be a captivating performance by violinist Tessa Lark and legendary guitarist Frank Vignola on May 19th with a range of classical to jazz and old to new sounds.
Current subscribers may renew their tickets NOW, with new subscriptions open to the public on July 5th, and single tickets going on sale on August 1st. Learn more below!
---
Learn more about the history of the Troy Chromatic Concerts.
Chromatic Concerts Top 50 performers.

Subscriptions
Full season pass
Subscribe Now
---
Donations
Support the Troy Chromatic Concert Series
Donate Now
Other Upcoming Events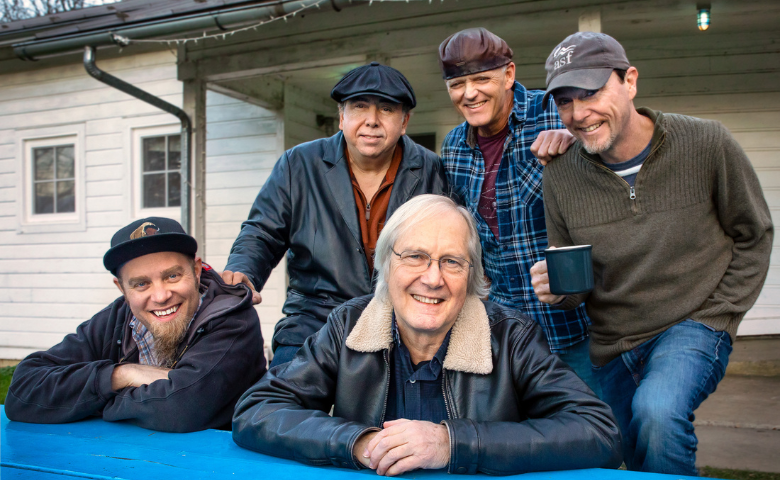 The Troy Savings Bank Music Hall presents
celebrating their 10 year anniversary, Songs of THE BAND "and their current album "Shines like Gold"