Support Us
You Can't Stop The Beat Newsletter
The Beat Newsletter Archive

The Beat - Edition #1 - Our lives have been upended, with so many of us staying home, working from home, and homeschooling (if you're doing both, you are a super hero.) This is a new journey for all of us and we are on it with you. To help make it a little easier, every week we'll send you videos and links of great music and irreverent links to fun content. A little escapism from our current situation.

The Beat - Edition #2 - Welcome to The Beat, Volume 2. To help make life a little easier, every week we'll send you videos and links of great music and irreverent links to fun content. A little escapism from our current situation.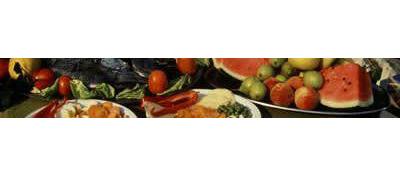 The Beat - Edition #3 - Happy Saturday! This week, many of us experienced a holiday in a unique way. We saw many photos on Facebook of people using the Zoom app to join their families for a Seder dinner. This Easter Sunday, many will use it to join their loved ones for a virtual feast.
We've been busy collecting recipes our staff and patrons have been making while stuck at home - or, to put it another way, vanquished to your dwellings in order to protect the realm! See how the turn of a phrase can make things better?

The Beat - Edition #4 - We dedicate this edition of The Beat to the late John Prine, the quintessential Americana singer-songwriter who lost his battle with Covid-19 last week.

The Beat - Edition #5 - Welcome to the weekend! Tonight, we suggest you mix yourself a delicious cocktail or mocktail and sit down to enjoy any number of free streaming concerts. To help, we are sharing some of our favorite cocktails we are drinking in quarantine.

The Beat - Edition #6 - Art! As we stay in for the good of our communities, people are entertaining themselves by consuming and creating it. What are you watching, reading, crafting, or creating? Hands up if you watched Tiger King on Netflix (several hands up from the Hall's staff), a crazy and troubling tale that seems to be unifying the country at the moment. We recommend watching it with a critical eye, but below are a few things we whole heartily endorse.

The Beat - Edition #7 - Broadway - we miss it! Living so close to NYC makes it easy to catch a show. The Hall has hosted many Broadway stars. Lea Salonga, Linda Eder, and most recently, Alan Cumming, were all phenomenal on our stage. The Great White Way is temporarily closed, but the artists and musicians are still entertaining us. In a sense, the show must go on.
And remember - it's not that you are stuck inside because of a virus, you are pledging to practice solitude for the good of the populace till pestilence is purged from the land! (Say that 10x's fast.)

The Beat - Edition #8 - We've got time, so let's get crafty! Mix up a new cocktail, paint a picture, bake something, or give yourself a break while you let Disney teach the kids how to draw Elsa. We've got all you need to entertain your creative side.

The Beat - Edition #9 - Just in case you need to know, today is Saturday! We recommend you get out of the house and, quite literally, take a hike.

The Beat - Edition #10 - The Hall's Top Ten - We've made ten editions of our anti-boredom newsletter, The Beat! To celebrate, we've compiled a list of the top 10 videos and articles- the ones you clicked on the most. Drum roll please, counting down, starting with your 10th favorite video...

The Beat - Edition #11- Being cooped up is starting to bring out our quirky creative sides - things are getting a little weird. In this edition, watch some of Hollywood's top stunt women and actors have a virtual brawl, visit a website that promises some paranormal activity, and laugh along with some videos showcasing the lighter side of classical music. Happy weekend!

The Beat - Edition #12 - Two months in and we hope you are being good to yourself. This week we encourage you to indulge! Get some Stewart's Ice Cream ?(bonus, it's on sale this week!), make a super easy ice box cake, sing along to Disney classics, read some poetry, and watch some happy videos online, curated for you by us!

The Beat - Edition #13 - Pressure! Are you feeling it? There is so much uncertainty, let us offer you some escape from the pressure. Artists are still creating in captivity, even while practicing good social distancing. Art will survive!

The Beat - Edition #14 - "Life isn't about waiting for the storm to pass...It's about learning to dance in the rain." - Vivian Greene
Things are starting to look up! Much of our region has been cleared for phase one re-opening, so let's take pleasure in this small victory. It will take some time, but we look forward to the day when we can awkwardly and self-consciously dance with each other once again.

The Beat - Edition #15 - It's Happening! We've met our benchmarks and Phase One is in motion. It's exciting and a step in the right direction. Let's be sure to keep that momentum going by wearing our masks and, on the recommendation from our friends in Boston, still stay wicked fah apaht.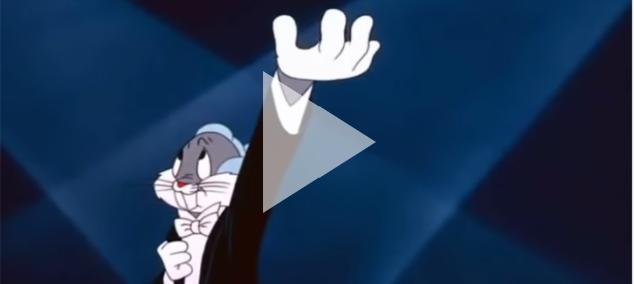 The Beat - Edition #16 - The Classics - This edition of The Beat is medicinal. It is proven that classical music stimulates the brain, improves sleep, reduces stress, and strengthens the immune system. So take some time today to enjoy these beautiful sounds and soothing imagery, it's good self-care. You deserve it!

The Beat - Edition #17 - Self Improvement - One way to look at our current circumstance is to say we've been given the gift of time, a lot of time. For those of you working from home, and/or homeschooling - we salute you! For those of you catching up on Netflix or playing Animal Crossing, we understand you! For those of you taking the time to do self improvement, we find you exhausting! But, also inspirational! This edition of The Beat is dedicated to all you quarantine achievers.

The Beat - Edition #18 - Reasons to be Cheerful - In time, we are going to look back at 2020 as the year that brought great change into our world. Things may seem scary or hopeless at the moment, but take heart in the fact that so many of us are looking to make things better. To quote the late, great Sam Cooke, "It's been a long, a long time coming, but I know a change gonna come, oh yes it will."

The Beat - Edition #19 - Live Music Is Back! - We miss hearing the bands, seeing the performers, and being with our fellow music fans. We still can't gather at the Hall, but we can gather at the Drive-in. Join us for the first concert in our Drive-in Concert Series. Listen to LIVE MUSIC from the safety of your car. Rock on!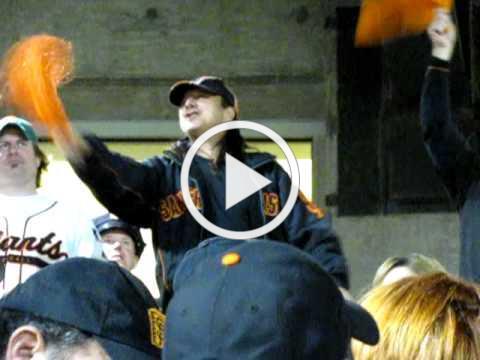 The Beat - Edition #20 - Don't Stop Believing! Phase Three is here! It is exciting to know we'll be able to get out and about more. Though we have to wear masks and practice social distancing, we know these small sacrifices now mean bigger gains later. For some inspiration that all will be well (eventually, it will take some time) enjoy Steve Perry firing up the crowd. We told you we'd feature more Journey.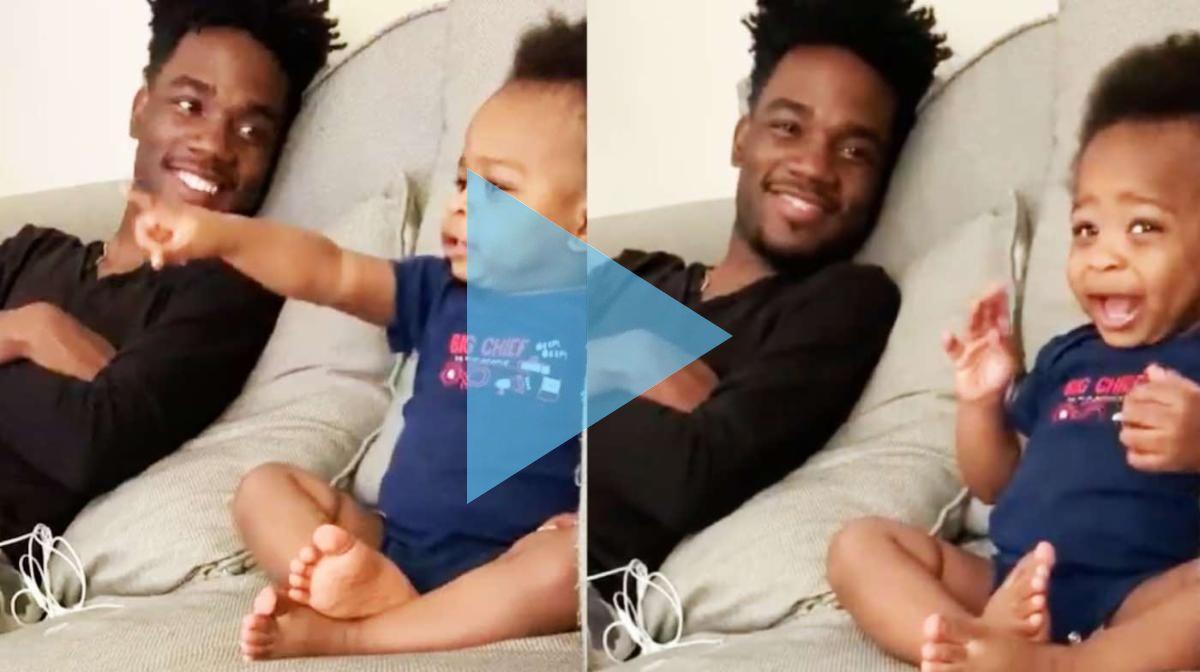 The Beat - Edition #21 - Summer is officially here! We hope you are getting out there and enjoying this phenomenal weather while maintaining proper distance and wearing your masks. If we all commit to doing it, we'll all have to do it for a much shorter time. On that front, we have good news to report! If you are joining us July 9 for Jocelyn and Chris in our Drive-in Concert series, you can now sit outside your car to enjoy the show. Progress, it's happening!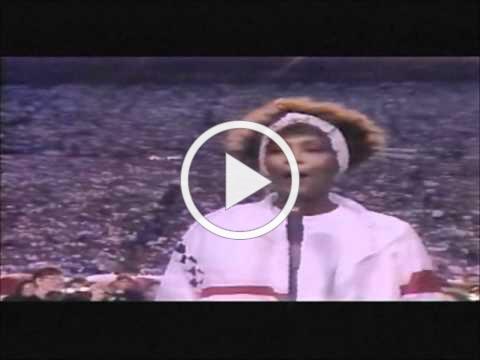 The Beat - Edition #22 - "America is a tune. It must be sung together."– Gerald Stanley Lee
Happy Fourth of July! Great changes are happening in our country. Let's celebrate the progress we are making and keep moving forward.
"The care of human life and happiness, and not their destruction, is the first and only object of good government." - Thomas Jefferson
The Beat - Edition #23 - Life is More Fun if you Play Games! The human race has been playing games since 300 B.C. They teach children social and cognitive skills, and the fun that comes with playing can improve the mental health of adults. They can even make you more productive! So what are you waiting for? Gather the fam or figure out a way to socially distance with friends, and play some games!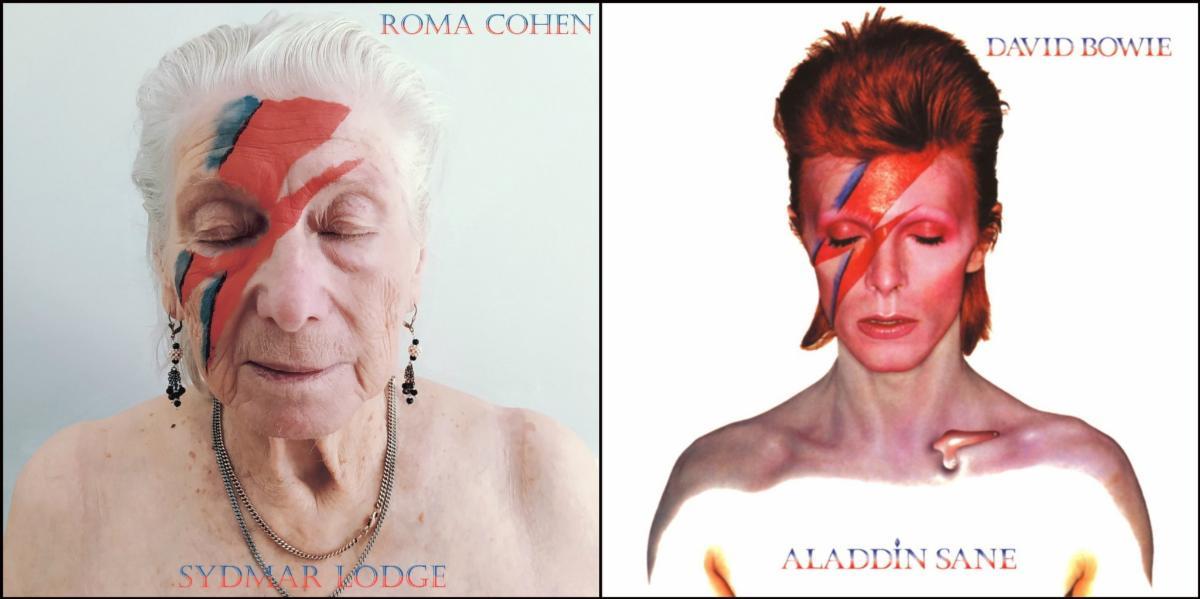 The Beat - Edition #24 - Summertime Fun! ?In the 24th edition of The Beat, learn about an immensely enjoyable evening of live music this Tuesday at the Jericho Drive-in with the Grateful Dead tribute band, The Wheel. We share that The Jazz at Lincoln Center Orchestra is offering a free Summer Jazz Academy, starting July 20, and and we drop some knowledge on you regarding ancient statues that will blow you mind, or you will at least find mildly interesting.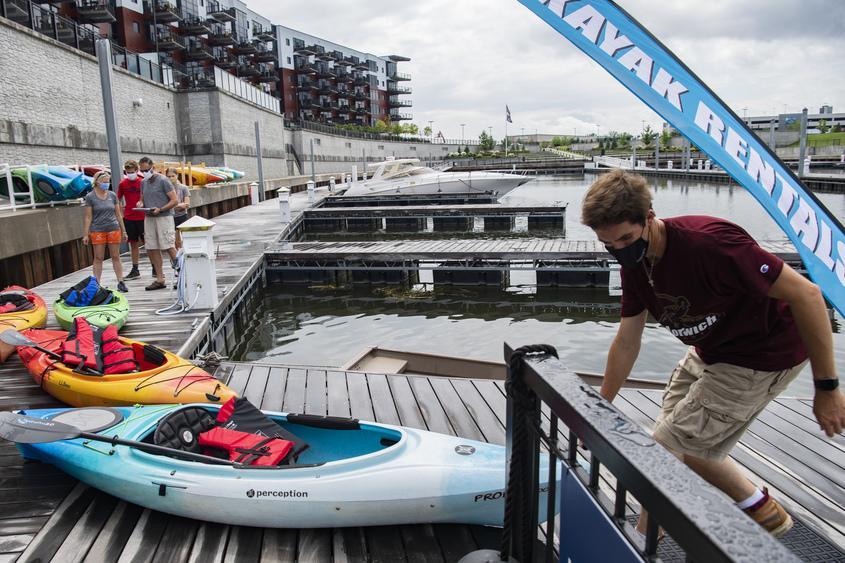 The Beat - Edition #25 - Outdoor Fun - We are lucky to live in a region that offers such an abundance of outdoor activities. Go boating, kayaking, and paddleboarding, or take a walk or bike ride to enjoy some beautiful outdoor art. Pop over to downtown Troy's Summer Square and enjoy some good food, shopping, and free socially distanced entertainment. Summer is here, take some time to enjoy it!
The Beat - Edition #25 A - Sing and Dance your way into the Weekend

The Beat #26, Summer is going by fast! The last few nights have been so cool you can open windows instead of using air conditioning. That means fall will soon be here! Enjoy these last few weeks of summer, and enjoy this random collection of funny, touching, and occasionally educational videos below.