Calendar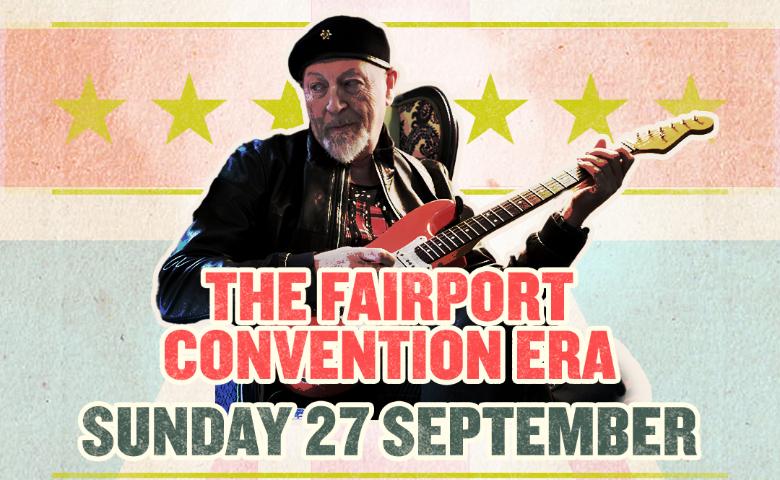 The Troy Savings Bank Music Hall presents
Don't miss this legend!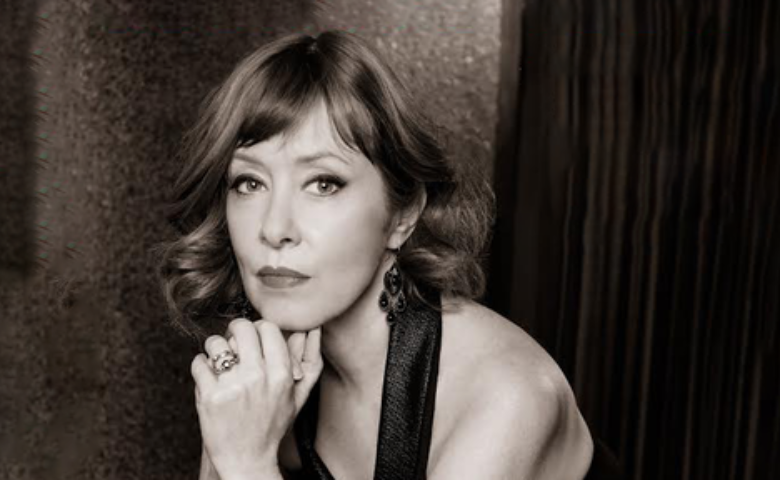 The Troy Savings Bank Music Hall presents
Don't miss this online event!
The web site you are accessing has experienced an unexpected error.
Please contact the website administrator.
The following information is meant for the website developer for debugging purposes.
Error Occurred While Processing Request
The value :00PM cannot be converted to a date.
The error occurred in C:/inetpub/wwwroot/troymusichall.org/events/index.cfm: line 293
Called from C:/inetpub/wwwroot/troymusichall.org/events/index.cfm: line 269
Called from C:/inetpub/wwwroot/troymusichall.org/events/index.cfm: line 119
Called from C:/inetpub/wwwroot/troymusichall.org/events/index.cfm: line 1

291 : 										<span class="month">#dateformat(eventDate, 'mmm')#</span>
292 : 										<span class="day">#dateformat(eventDate, 'dd')# </span>  
293 : 										<span class="time">#TimeFormat(theTime, 'h:mmtt')#</span>
294 : 									</div>
295 : 									</cfif>

---
Resources:
| | |
| --- | --- |
| Browser | CCBot/2.0 (https://commoncrawl.org/faq/) |
| Remote Address | 23.21.4.239 |
| Referrer | |
| Date/Time | 18-Sep-20 12:45 PM |
Stack Trace
at cfindex2ecfm184283911._factor0(C:/inetpub/wwwroot/troymusichall.org/events/index.cfm:293) at cfindex2ecfm184283911._factor4(C:/inetpub/wwwroot/troymusichall.org/events/index.cfm:269) at cfindex2ecfm184283911._factor5(C:/inetpub/wwwroot/troymusichall.org/events/index.cfm:119) at cfindex2ecfm184283911.runPage(C:/inetpub/wwwroot/troymusichall.org/events/index.cfm:1)


coldfusion.runtime.Cast$DateStringConversionException: The value :00PM cannot be converted to a date.
	at coldfusion.runtime.Cast._Date(Cast.java:1461)
	at coldfusion.runtime.Cast._Date(Cast.java:1373)
	at coldfusion.runtime.Cast._Date(Cast.java:1509)
	at cfindex2ecfm184283911._factor0(C:\inetpub\wwwroot\troymusichall.org\events\index.cfm:293)
	at cfindex2ecfm184283911._factor4(C:\inetpub\wwwroot\troymusichall.org\events\index.cfm:269)
	at cfindex2ecfm184283911._factor5(C:\inetpub\wwwroot\troymusichall.org\events\index.cfm:119)
	at cfindex2ecfm184283911.runPage(C:\inetpub\wwwroot\troymusichall.org\events\index.cfm:1)
	at coldfusion.runtime.CfJspPage.invoke(CfJspPage.java:262)
	at coldfusion.tagext.lang.IncludeTag.handlePageInvoke(IncludeTag.java:735)
	at coldfusion.tagext.lang.IncludeTag.doStartTag(IncludeTag.java:565)
	at coldfusion.filter.CfincludeFilter.invoke(CfincludeFilter.java:65)
	at coldfusion.filter.ApplicationFilter.invoke(ApplicationFilter.java:597)
	at coldfusion.filter.RequestMonitorFilter.invoke(RequestMonitorFilter.java:43)
	at coldfusion.filter.MonitoringFilter.invoke(MonitoringFilter.java:40)
	at coldfusion.filter.PathFilter.invoke(PathFilter.java:162)
	at coldfusion.filter.IpFilter.invoke(IpFilter.java:45)
	at coldfusion.filter.ExceptionFilter.invoke(ExceptionFilter.java:96)
	at coldfusion.filter.BrowserDebugFilter.invoke(BrowserDebugFilter.java:78)
	at coldfusion.filter.ClientScopePersistenceFilter.invoke(ClientScopePersistenceFilter.java:28)
	at coldfusion.filter.BrowserFilter.invoke(BrowserFilter.java:38)
	at coldfusion.filter.NoCacheFilter.invoke(NoCacheFilter.java:60)
	at coldfusion.filter.GlobalsFilter.invoke(GlobalsFilter.java:38)
	at coldfusion.filter.DatasourceFilter.invoke(DatasourceFilter.java:22)
	at coldfusion.filter.CachingFilter.invoke(CachingFilter.java:62)
	at coldfusion.CfmServlet.service(CfmServlet.java:226)
	at coldfusion.bootstrap.BootstrapServlet.service(BootstrapServlet.java:311)
	at org.apache.catalina.core.ApplicationFilterChain.internalDoFilter(ApplicationFilterChain.java:231)
	at org.apache.catalina.core.ApplicationFilterChain.doFilter(ApplicationFilterChain.java:166)
	at coldfusion.monitor.event.MonitoringServletFilter.doFilter(MonitoringServletFilter.java:46)
	at coldfusion.bootstrap.BootstrapFilter.doFilter(BootstrapFilter.java:47)
	at org.apache.catalina.core.ApplicationFilterChain.internalDoFilter(ApplicationFilterChain.java:193)
	at org.apache.catalina.core.ApplicationFilterChain.doFilter(ApplicationFilterChain.java:166)
	at org.apache.tomcat.websocket.server.WsFilter.doFilter(WsFilter.java:53)
	at org.apache.catalina.core.ApplicationFilterChain.internalDoFilter(ApplicationFilterChain.java:193)
	at org.apache.catalina.core.ApplicationFilterChain.doFilter(ApplicationFilterChain.java:166)
	at org.apache.catalina.core.StandardWrapperValve.invoke(StandardWrapperValve.java:202)
	at org.apache.catalina.core.StandardContextValve.invoke(StandardContextValve.java:96)
	at org.apache.catalina.authenticator.AuthenticatorBase.invoke(AuthenticatorBase.java:490)
	at org.apache.catalina.core.StandardHostValve.invoke(StandardHostValve.java:139)
	at org.apache.catalina.valves.ErrorReportValve.invoke(ErrorReportValve.java:92)
	at org.apache.catalina.core.StandardEngineValve.invoke(StandardEngineValve.java:74)
	at org.apache.catalina.connector.CoyoteAdapter.service(CoyoteAdapter.java:357)
	at org.apache.coyote.ajp.AjpProcessor.service(AjpProcessor.java:422)
	at org.apache.coyote.AbstractProcessorLight.process(AbstractProcessorLight.java:66)
	at org.apache.coyote.AbstractProtocol$ConnectionHandler.process(AbstractProtocol.java:853)
	at org.apache.tomcat.util.net.NioEndpoint$SocketProcessor.doRun(NioEndpoint.java:1587)
	at org.apache.tomcat.util.net.SocketProcessorBase.run(SocketProcessorBase.java:49)
	at java.base/java.util.concurrent.ThreadPoolExecutor.runWorker(ThreadPoolExecutor.java:1128)
	at java.base/java.util.concurrent.ThreadPoolExecutor$Worker.run(ThreadPoolExecutor.java:628)
	at org.apache.tomcat.util.threads.TaskThread$WrappingRunnable.run(TaskThread.java:61)
	at java.base/java.lang.Thread.run(Thread.java:834)