Executive Director
Jon Elbaum
Associate Director
Stacey Bridge
Director of External Affairs
Lizzie Honan
Director of Patron Relations
Brittany Meegan
Director of Education & Outreach
Jessica Bowen
Arts in Education Teaching Artists
Jordan Taylor Hill
Ira Marcks
Nikki B. Rogers
Leanna Ginsburg
Hana Van Der Kolk
Jonny & Annie Rosen
Quintocracy Wind Quintet
Ellen Sinopoli Dance Company
The Ragtime Wind Jammers
Heard Ensemble
Sanctuary for Independent Media
Marketing Manager
Ryan Murray
Event Manager
Sean Murphy
Fundraising Coordinator
Kevin McDermott
Assistant Box Office Managers
Amanda Charlebois
amanda@troymusichall.org
Renee Roy
renee@troymusichall.org
Box Office Representatives
Melissa Colasessano
Shelley Cooke
Danielle Czarnecki
Adam Glogowski
Lucy Nelligan
Alyssa Vosganian
Ariel Weiss
House Managers
Rachel Arduini
Maegan Frantz
Rachel "Ray" Head
Cheryl Malloy
John Plante
Renee Roy
Administrative Intern
Isabella Lewis
Technical Director
Mike Seddon
Operations Director
John Nolan
Production Staff
Tom Adinolfi
Lee Ashburn
Amanda Charlebois
Brian Darby
Michael Swinton
Brendan Tenan
Sam Torres
Event Staff
Laura Desposito
Kayleigh Dreste
Cheryl Malloy
Dan Peczka
John Plante
Kevin Thomas




---
Board of Directors
The Troy Savings Bank Music Hall is led by a dedicated volunteer Board of Directors who lend their expertise, experience, and business acumen to ensure the Music Hall will fulfill its mission for many years to come.
President
Scott Sauer
Vice President
Dori McDannold
Secretary
Paul Fahey
Duncan Barrett
Alan J. Goldberg
Michelle Hogan
Lynne Mahoney
Karl Moschner
Barbara Higbee* in memoriam
Micheileen Treadwell * in memoriam
Representative of the Troy Savings Bank Music Hall Foundation
Leslie Cheu
---


In Memoriam
The Music Hall honors the life, work, and contributions of Micheileen Treadwell.
We will miss her dearly.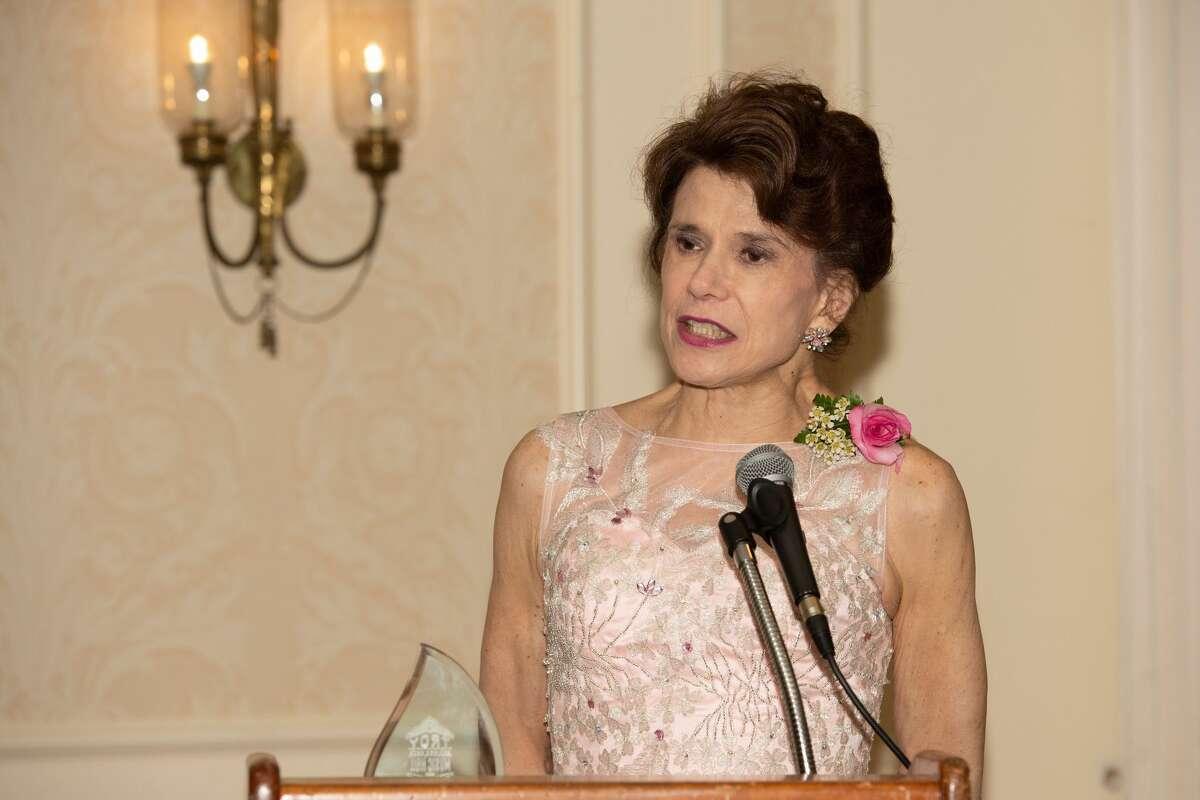 The Music Hall honors the life, work, and contributions of Barbara Jones Higbee, one of our founding board members.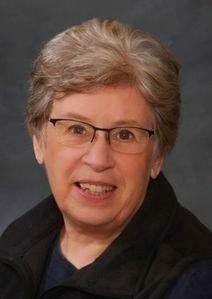 Employment & Internships
Thank you for your interest in employment at the Troy Savings Bank Music Hall!
Part Time Box Office Representatives
The Troy Savings Bank Music Hall seeks arts-loving and customer service oriented individuals to join our Box Office. The Box Office Representative serves as front line customer service between patrons, donors, key stakeholders and the Troy Savings Bank Music Hall.
Part Time Box Office Representative 2022.pdf
Resumes and/or cover letters may be sent to Brittany Meegan, Director of Patron Relations at brittany@troymusichall.org.
The Troy Savings Bank Music Hall is an Equal Opportunity Employer. All qualified candidates will receive consideration for employment without regard to race, class, religion, country of origin, political belief, (dis)ability, age, gender identity, sexual orientation, protected veteran status, or any factor protected by law. BIPOC candidates are strongly encouraged to apply.
We value, encourage, support, and celebrate diverse backgrounds and cultures and the artistic expression of those backgrounds and cultures in keeping with our mission to enrich the community and inspire passion for the creative arts. We will engender this by fostering diverse, engaging, and transformative cultural experiences through performances, collaboration, community events, and education in an inclusive, accessible environment.
We believe a diverse, inclusive, and equitable workplace is one where all employees and volunteers, whatever their gender, race, ethnicity, national origin, age, sexual orientation or identity, education or disability, feels valued and respected. We are committed to a nondiscriminatory approach and provide equal opportunity for employment and advancement in all of our departments, programs, and worksites. We respect and value diverse life experiences and heritages and ensure that all voices are valued and heard.