The Troy Savings Bank Music Hall presents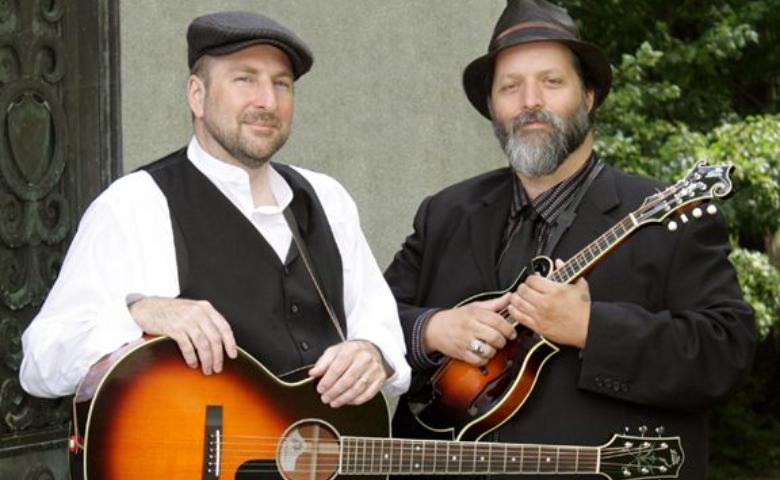 Troy's Summer Square Series
Lost Radio Rounders w/ Paul "Bowtie" Jossman - This outdoor concert series is free & open to the public! Every Friday & Saturday night through August!
Free Concerts! Every Friday and Saturday Night through August!
Troy's Summer Square Concert Series is a free, outdoor event taking place at 6 PM on Friday and Saturday nights in July and August. All performances are weather dependent, there is no alternate rain location.
We continue the series with the Lost Radio Rounders with Paul "Bowtie" Jossman. Albany's Lost Radio Rounders is Michael Eck, on vocals, mandolin, octave mandolin, ukulele, dobro, guitar, and Tom Lindsay on vocals and guitar. They are upstate New York's premiere Acoustic Americana duo, performing classic songs, ballads and sing-alongs from the Civil War to the Civil Rights era. They are joined by Paul "Bowtie" Jossman on banjo.
Troy's Summer Square Concert Series continues with:
Saturday, August 21 - Julia Alsarraf
Friday, August 27 - Jordan Taylor Hill
Saturday, August 28 - Ryder Cooley
You may also enjoy —
Saturday, August 21, 2021 @ 6:00PM
Free Event