The Troy Savings Bank Music Hall presents
The Lift Series - Super 400
This performance, originally scheduled for January 12, has been rescheduled to Wednesday, March 23.
This very special, limited seating performance by Super 400 was originally scheduled for January 12 and is now rescheduled to Wednesday, March 23, at 6 PM.
Patrons who have already purchased tickets will be able to use them at the rescheduled performance; for questions about exchanges, refunds, or to donate your tickets back to the Hall, please contact the Troy Music Hall Box Office at (518) 273-0038.
Please visit our Health & Safety Guide for more information regarding Masks & Vaccination requirements.
Can't make it to the show? Watch it live on YouTube! This link will go live the night of the show.
The Lift Concert Series presents performances of new, independent music featuring regional performers, curated by local artists Sam Torres and Sophia Subbayya Vastek. The audience is invited to enter the Hall through Franklin Alley, take the freight elevator to our backstage area, and be seated on stage, with the musicians, creating an intimate concert experience. Concerts are designed to last about an hour and, after the performance, concert-goers are encouraged to enjoy the rest of the evening at one of Troy's many restaurants or breweries.
The hard rock and blues band Super 400 is Kenny Hohman, guitar and vocals, Joe Daley on drums, and bassist Lori Friday.
Based out of upstate New York, the trio of Super 400 brings out a hybrid of power pop and classic rock that's inspired by Cream, Jimi Hendrix, and the Allman Brothers. This year marks their 25 anniversary as a band, and in that time they have created a great history with the Capital Region and become homegrown rock and roll heroes.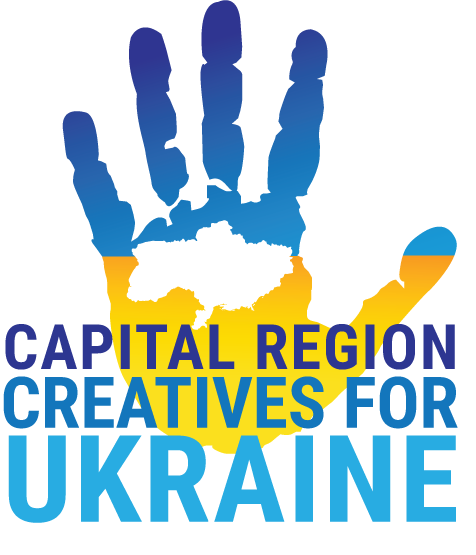 In collaboration with the other members of the Capital Region Arts Restart Coalition, this event will be a fundraiser to support humanitarian aid for the people of the Ukraine. From March 24 through 27, each of our venues and organizations will work to raise awareness and funds for humanitarian aid in Ukraine. Each venue will contribute in their own way, whether through donation of portions of proceeds, collecting funds on site in our lobbies, online fundraising opportunities for patrons, or other means. Then, together, we will donate all funds raised to Razom for Ukraine's Emergency Response initiative, which is providing critically needed medical supplies and aid to Ukrainians in need. Razom, in Ukrainian, means "together," and their organization has received the coveted Guidestar Gold Transparency award in recognition of the direct impact that contributions have in meeting their mission. As artists, we value and wish to promote peace, freedom and democracy through our work on stage and off. In that spirit, we invite and encourage patrons to join us this month in supporting Razom's mission of coming together for Ukraine in their time of need.
You may also enjoy —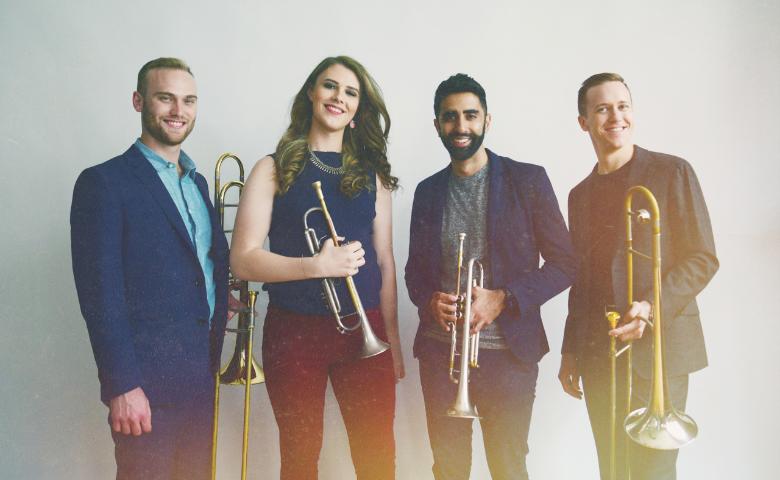 Wednesday, May 25, 2022 @ 6:00PM