The Troy Savings Bank Music Hall and Indoclassical present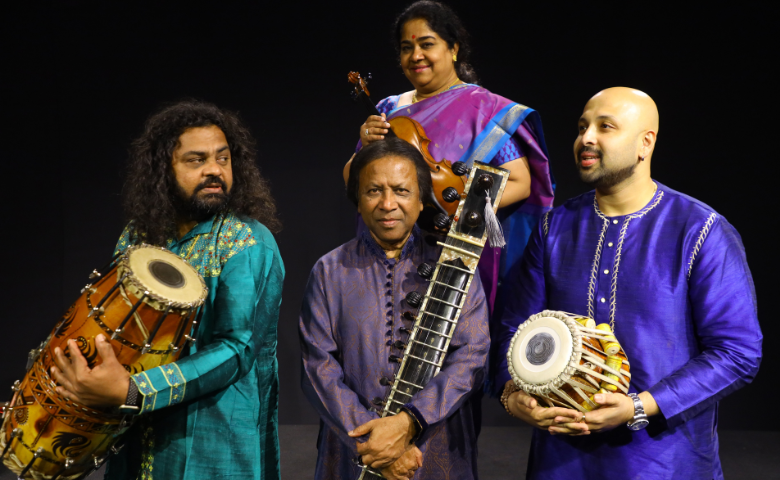 Ustad Shahid Parvez Khan and Lalgudi Vijayalakshmi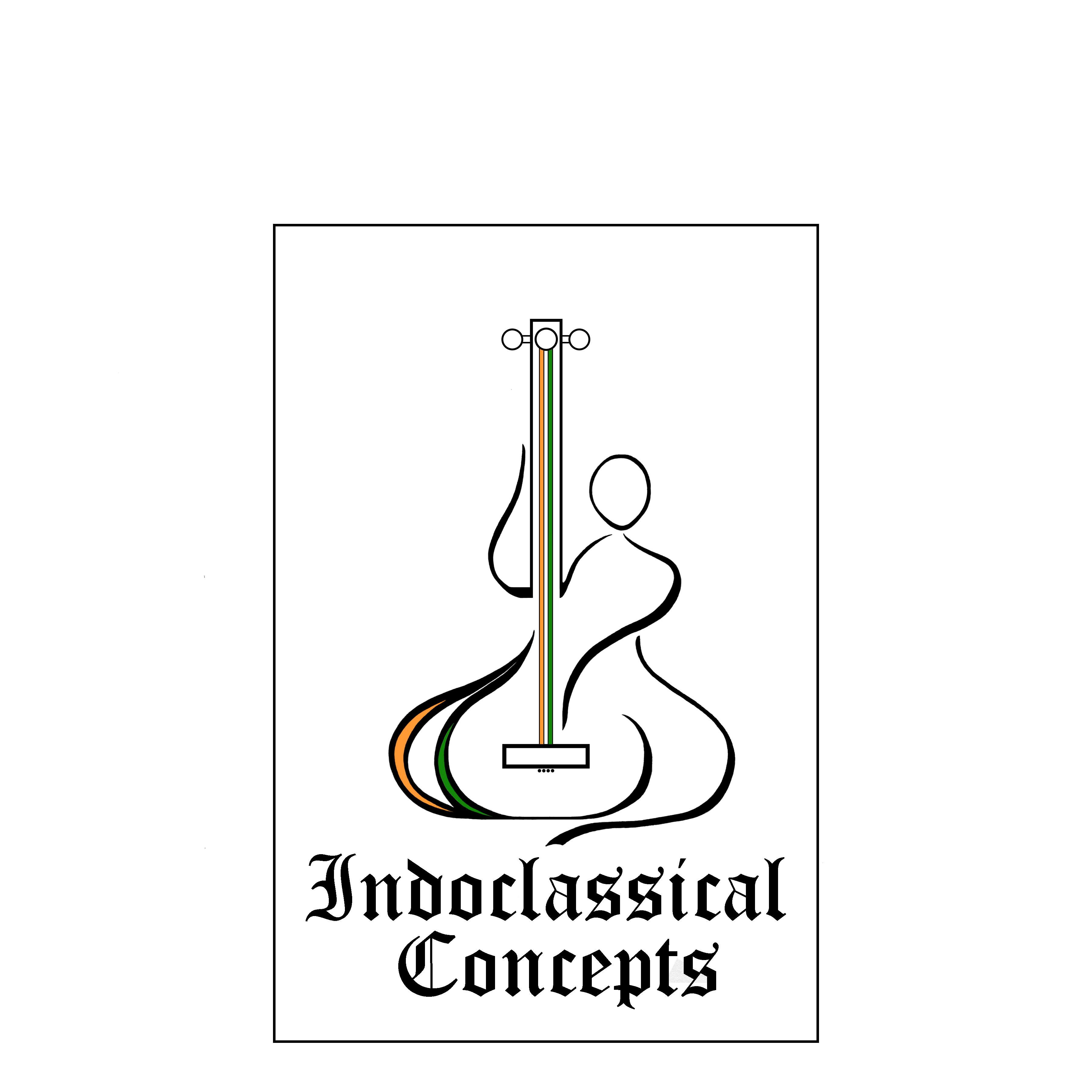 ---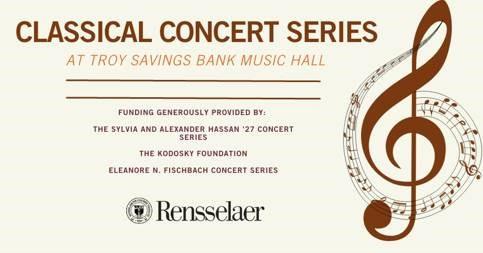 ---
Shahid Parvez Khan is widely recognized as one of the greatest sitar players of the world. The recipient of numerous prestigious awards, including the Government of India's Padma Shri and the Sangeet Natak Academy Award, Shahid Parvez Khan regularly tours across India, Europe, North America, Asia and Australia, enthralling audiences everywhere.
Shahid Parvez's music is both novel and evolving. His unique tone and astute artistic sense have become his hallmark as a respected performer and composer. The power of his music emanates from the highly charged sound he conjures on stage. He emphasizes the unique capabilities of this sitar itself while drawing upon numerous musical influences easily recognizable to a knowing ear. He has achieved success in not only preserving tradition, but also pushing its boundaries to even greater heights of aesthetic beauty.
Among the many accolades and awards Lalgudi Vijayalakshmi has earned in her journey as a musician, there is one she holds close to her heart – a compliment from Bharat Ratna Pandit Ravi Shankar, who was the guest of honour at her performance at the Indian Fine Arts Academy of San Diego, United States, in 2015. Following her performance, Panditji offered his blessings, took her hands into his own, and said "You have your father's fingers. Your music has touched my soul."
Anubrata Chatterjee is an eminent Indian tabla player of the Farukhabad gharana of Hindustani classical music. He is the son of world-renowned tabla maestro, Pt. Anindo Chatterjee.
Patri Satish Kumar is an Indian Carnatic musician and composer, who is an exponent of the Mridangam, an Indian percussion instrument. He has been conferred with the prestigious Sangeet Natak Akademy award by the Government of India in the year 2020.
You may also enjoy —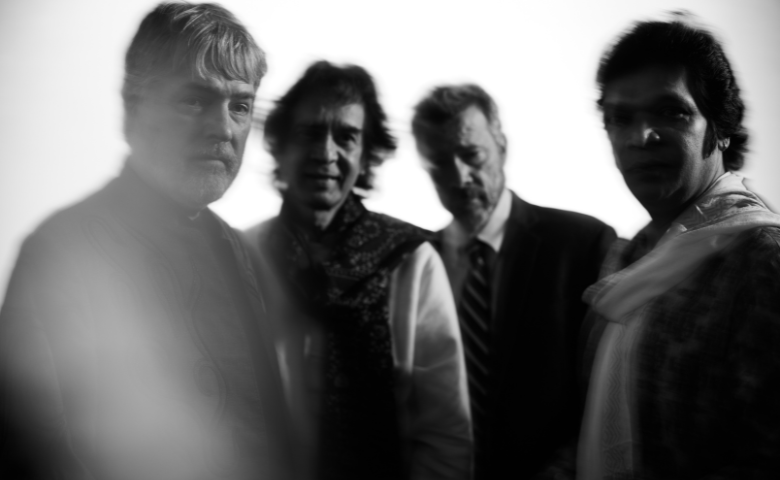 Friday, May 05, 2023 @ 8:00PM