Troy Chromatics Concerts presents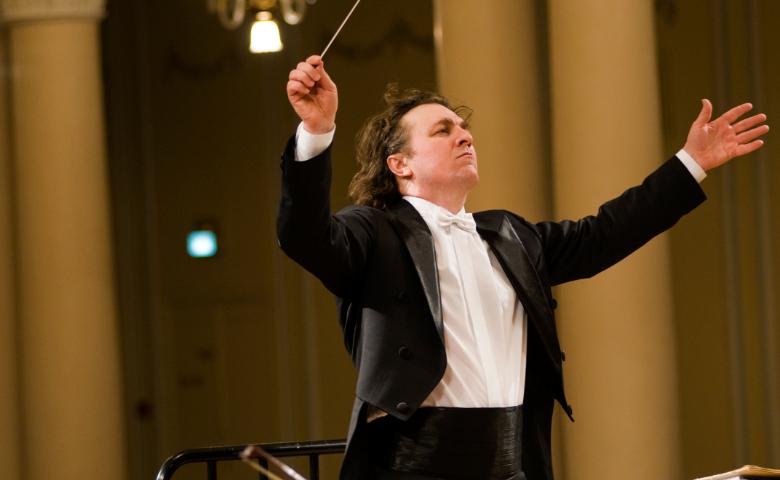 Direct from Kiev, The National Symphony Orchestra of Ukraine
Volodymyr Sirenko, Artistic Director & Chief Conductor, Volodymyr Vynnytsky, piano soloist
Those Fabulous Ukrainians
NATIONAL SYMPHONY ORCHESTRA OF UKRAINE
Volodymyr Sirenko, conductor
Volodymyr Vynnytsky, piano soloist
[Vynnytsky] The pianist is simply superb!
– American Record Guide
PROGRAM
Bortniansky: Sinfonia concertante in B-flat Major
Saint-Saëns: Piano Concerto No. 2 in G Minor, Op. 22
Dvo?rák: Symphony No. 7 in D Minor, Op. 70
Bortniansky was a favorite of Russia's Catherine the Great; his Sinfonia Concertante is a sprightly contrast to the sacred a capella choral music for which he is better known.
Saint-Saëns, a brilliant pianist, composed his second piano concerto in less than three weeks, but its lush, beguiling melodies have amply stood the test of time.
Before living briefly in New York City, and in hopes of matching Brahms's newest creation, Czech composer Antonin Dvo?rák wrote a turbulent, stirring symphony that may well have you on the edge of your seat.
You may also enjoy —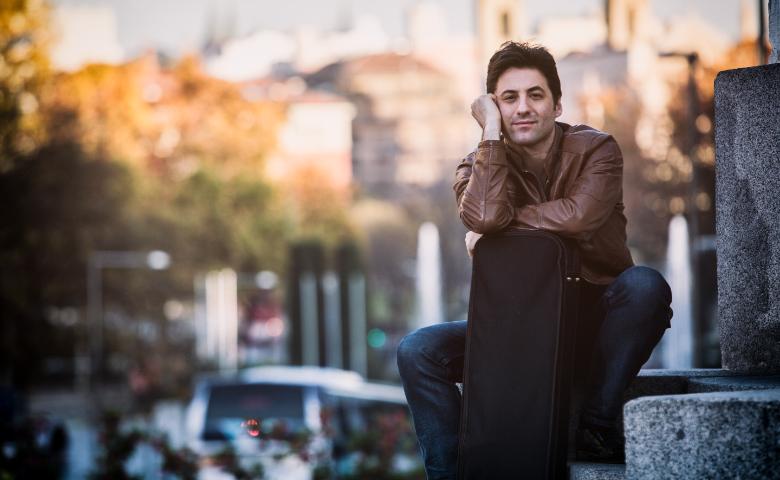 Friday, April 24, 2020 @ 7:30PM
Free Event