Bach Cello Suites presents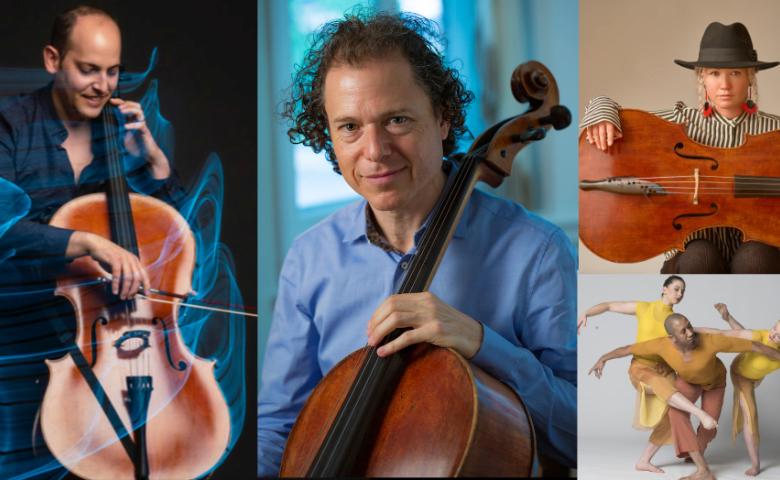 Bach Cello Suites at 300: Then & Now
Featuring Matt Haimovitz
J.S. Bach composed his Six Suites for Solo Cello around 1720 and they remain the Everest of the cello repertoire to this day. Join us for a concert celebrating 300 years of this iconic music.
The concert will feature a wide sweep of music from a complete Bach Cello Suite, to contemporary works inspired by and composed in tribute to Bach, to the world premiere of a dance in homage to J.S. Bach choreographed by the Ellen Sinopoli Dance Company.
Our three exceptional cellists — Matt Haimovitz, Mike Block, and Ashley Bathgate — will play a captivating and illuminating variety of solo, duet and trio pieces that underscore the deep influence of J.S. Bach's Cello Suites on them and how that music fuels their artistry today.
Concert Cellist and Artistic Director of the Bach Cello Suites Workshop, Matt Haimovitz headlines the concert and is joined by the pioneering multi-style cellist, singer, composer, and educator, Mike Block, and the dynamic, innovative and eloquent Ashley Bathgate.
For more information, go to the website: www.BachCelloSuitesWorkshop.org
You may also enjoy —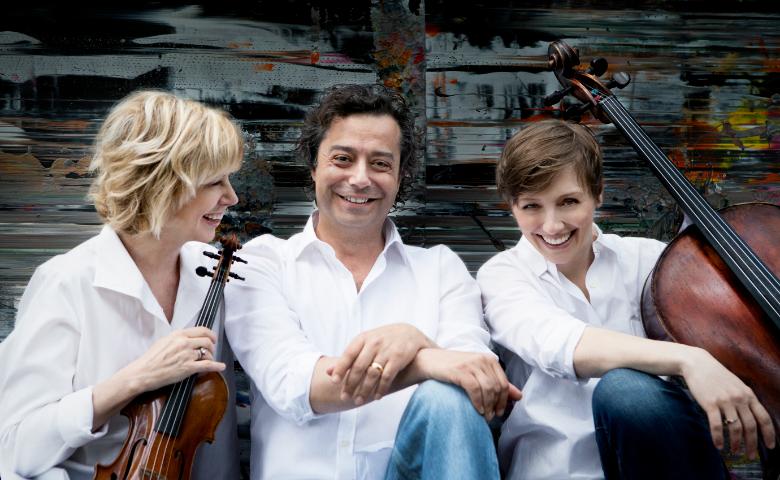 Friday, March 27, 2020 @ 7:30PM
Free Event