Shows and Tickets: 2018 - 2019 Music @ Noon Application
TROY SAVINGS BANK MUSIC HALL
Call for Musicians
2018 –2019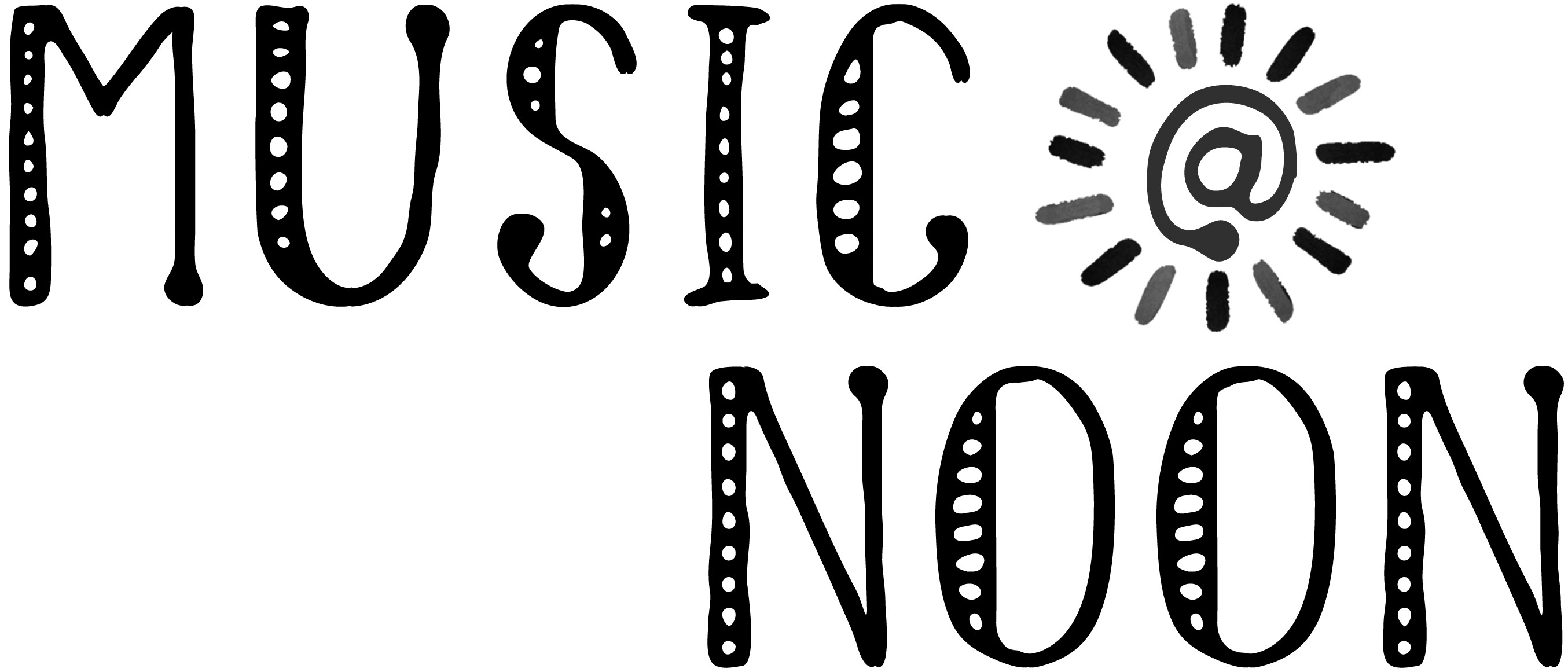 The Troy Savings Bank Music Hall is accepting applications from professional and amateur musicians to perform as part of the Music @ Noon free community concert series.
Artists wishing full consideration must submit the following materials:
Biography or performance resume for each participating musician
Audio or video recording that represents the content and instrumentation of the proposed program to be performed. Recordings that include musicians or accompanists not performing for the proposed concert will not be considered. Submitted materials will not be returned or retained for future consideration. (CD format preferred). In lieu of physical media, artists may submit hyperlinks to their work samples. The Music @ Noon committee will not consider any application that contains broken hyperlinks or if the supplied media is unplayable.
Written summary of the proposed program – program length: 50 - 60minutes
Contact information including name, address, telephone and email. Selection Process:
Submissions are reviewed by the Music @ Noon Committee. Artists will be contacted by email or phone and should not call the Music Hall office to check on the status of their application. Although Music @ Noon applications are open to all musicians, artists whose performances do not require electronic amplification are encouraged due to the lively acoustic nature of the performance venue.
About Music@ Noon:
Music@ Noon is a free monthly concert series that features a broad range of musical styles in a one-hour concert format. Concerts typically take place on the 2nd Tuesday of the month, October through June. Artists are encouraged to verbally interact with the audience which is made up a wide cross-section of the community – from school-age children to retired individuals. Artists receive an honorarium of $75 to help offset travel, music, etc. An additional
$75 is available for ensembles. No honoraria are offered for performances by school groups.
Materials should be received at the Music Hall office no later than May 31, 2018.
Send material to:
Troy Savings Bank Music Hall Music @ Noon Committee
30 Second Street
Troy, NY 12180