The Empire State Youth Orchestra is celebrating 40 years of musical excellence! Led by Music Director Carlos Ágreda, ESYO Symphony Orchestra kicks off our birthday bash with Dmitri Shostakovich's ceremonial fanfare, "Festive Overture."
ESYO alumnus and assistant principal cellist for the Chicago Symphony Orchestra, Kenneth Olsen '98, returns to the Capital Region as the guest soloist in Edward Elgar's emotionally charged "Cello Concerto in E Minor, Op.85."
Also featured in this program are J. Strauss II's lively operetta "Die Fledermaus Overture" and Ottorino Respighi's rousing "Pines of Rome."
THE PROGRAM
Carlos Ágreda, conductor
Kenneth Olsen '98, cello

Dimitri Shostakovich Festive Overture
Edward Elgar Cello Concerto in E minor, Op. 85
Johann Strauss II Die Fledermaus Overture
Ottorino Respighi Pines of Rome
Concert presented by: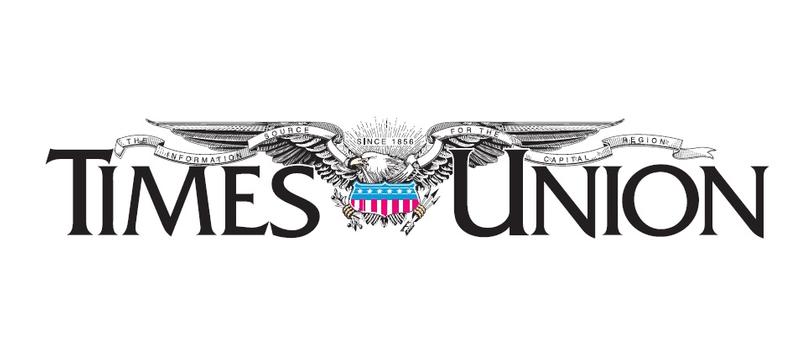 _________________________________________________________________________
Pay-what-you-can tickets through ACCESS ESYO.
Suggested Ticket Price: $20.00 per seat.
We encourage you to donate to the ACCESS ESYO ticket bank, contributing a "seat" for a future patron by clicking through to https://esyo.org/support/access-esyo
ACCESS ESYO allows you to purchase concert tickets for as little as $1 per seat, and is sustained through an ongoing "pay it forward" campaign that invites those who can, to contribute the "gift of music" to our online ACCESS ESYO ticket bank. ESYO has never turned away a qualified musician due to economic hardship and annually awards $30,000 in scholarships and tuition assistance. Now, we are taking steps to ensure that we never turn away an enthusiastic audience member for the same reason.
Please take advantage of ACCESS ESYO to bring your entire family by purchasing as many tickets as you need at the price point of your choice from the promotion drop-down list.
Please consider giving generously, if you are able, to ensure our ticket bank remains solvent throughout the season by visiting: https://esyo.org/support/access-esyo
For more information about the Empire State Youth Orchestra, visit ESYO.org