The Troy Savings Bank Music Hall presents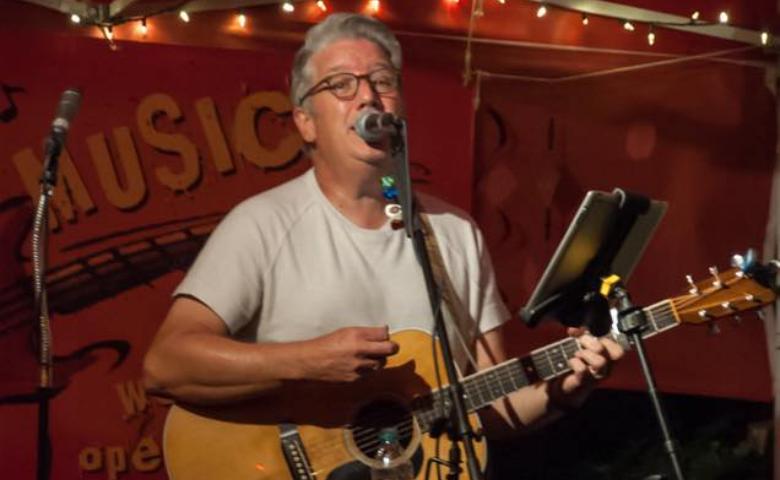 Troy's Summer Square Series
Joe Gorman - This outdoors concert series is free & open to the public, no ticket required! Every Friday & Saturday night through August!
Free Concerts! Every Friday and Saturday Night through August!
Troy's Summer Square Concert Series is a free, outdoor event taking place at 6 PM on Friday and Saturday nights in July and August. All performances are weather dependent, there is no alternate rain location.
We continue the series with Joe Gorman. Singer, songwriter, and vocalist Joe Gorman is a mainstay of the local music scene and has been for many years. Currently he is a member of the Capital Region musical groups, "OnKor" and "Band of Gold." He draws inspirations from his original musical influences, which include 1960's folk music and the British invasion, and plays a lot of the classics from that era. For his Summer Square performance, Joe will be joined by bassist Alex Schettino.
Troy's Summer Square Concert Series continues with:
Friday, July 30 - Jon Leroy & Joe Finn Blues Duo
Saturday, July 31 - Teresa Broadwell Jazz Trio
Friday, August 6 - Heard
Saturday, August 7 - Sophia Vastek
Friday, August 13 - Triskele
Saturday, August 14 - Mark & Jill
Friday, August 20 - Lost Radio Rounders with Paul "Bowtie" Jossman
Saturday, August 21 - Julia Alsarraf
Friday, August 27 - Jordan Taylor Hill
Saturday, August 28 - Ryder Cooley