The Troy Savings Bank Music Hall presents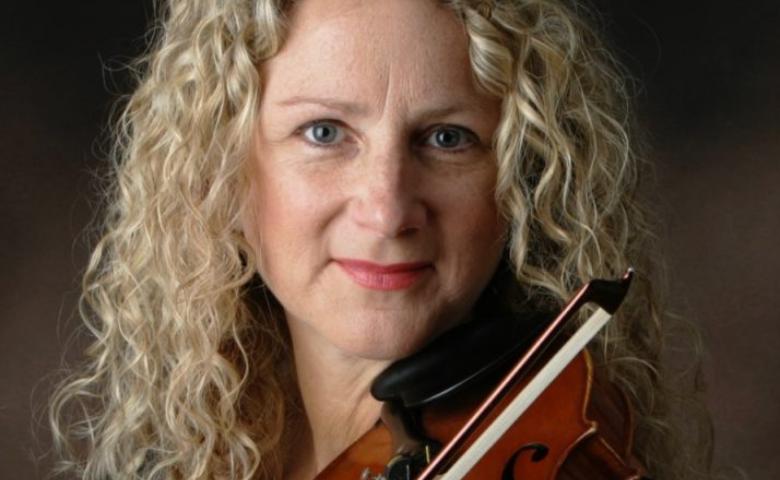 Troy's Summer Square Series
Teresa Broadwell Jazz Trio - This outdoors concert series is free & open to the public! Every Friday & Saturday night through August!u
Free Concerts! Every Friday and Saturday Night through August!
Troy's Summer Square Concert Series is a free, outdoor event taking place at 6 PM on Friday and Saturday nights in July and August. All performances are weather dependent, there is no alternate rain location.
We continue the series with the Teresa Broadwell Jazz Trio. This trio consists of vocalist and jazz violinist Teresa Broadwell, jazz guitarist Mike Novakowski, and bassist extraordinaire, Lou Smaldone.
Troy's Summer Square Concert Series continues with:
Friday, August 6 - Heard
Saturday, August 7 - Sophia Vastek
Friday, August 13 - Triskele
Saturday, August 14 - Mark & Jill
Friday, August 20 - Lost Radio Rounders with Paul "Bowtie" Jossman
Saturday, August 21 - Julia Alsarraf
Friday, August 27 - Jordan Taylor Hill
Saturday, August 28 - Ryder Cooley
You may also enjoy —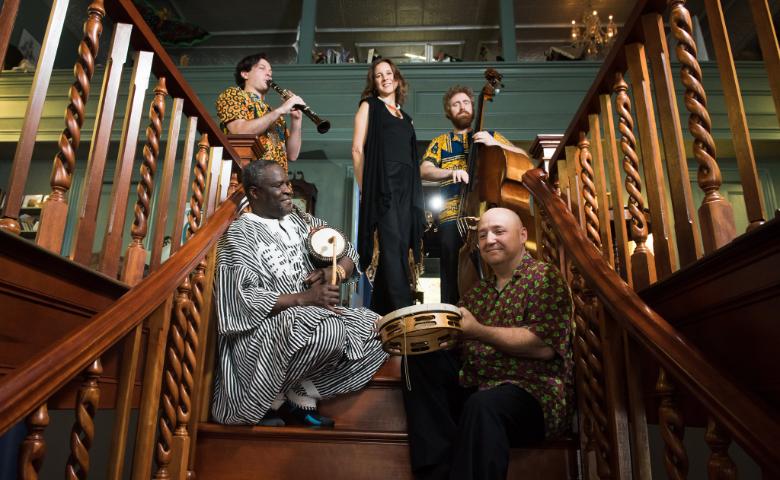 Friday, August 06, 2021 @ 6:00PM
Free Event