Berkshire Bach Society presents
Please visit our Health & Safety Guide for more information regarding Masks & Vaccination requirements.
Bach at New Year's Live!
The Berkshire Bach Society and WMHT present Bach at New Year's Live! with Berkshire Bach Ensemble Music Director and Soloist Eugene Drucker, nine-time Grammy award winner and co-founder of the Emerson String Quartet. This year Drucker and the orchestra perform the six "Brandenburg" Concerti by J.S. Bach in a live concert dedicated to the late Berkshire Bach Music Director Emeritus, Kenneth Cooper, who established this popular holiday tradition in 1993.
No Refunds, Exchanges or Cancelations
You may also enjoy —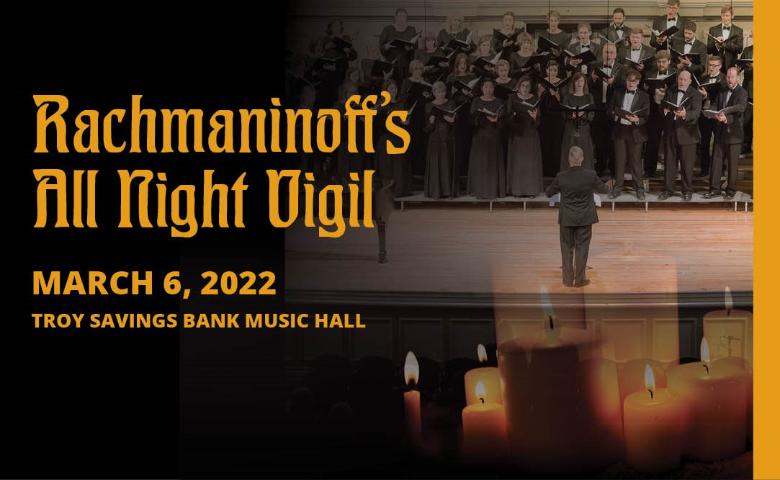 Sunday, March 06, 2022 @ 3:00PM