Albany Symphony presents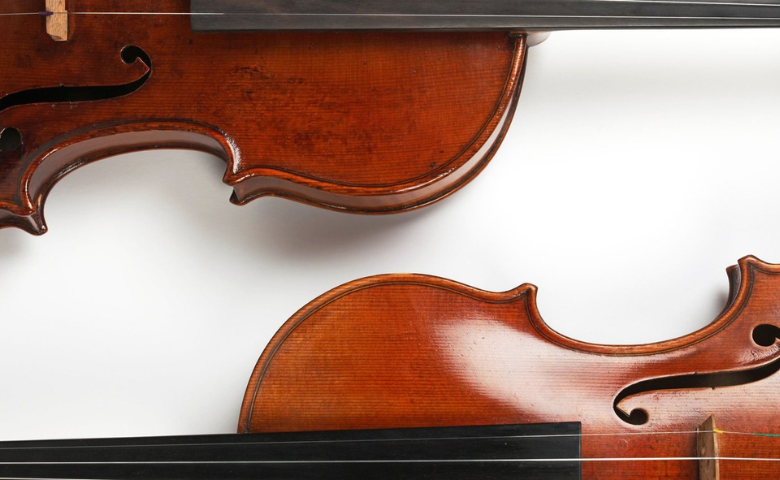 Due to illness, Albany Symphony Music Director David Alan Miller has had to withdraw from conducting this weekend's Holiday Classics concerts at Troy Savings Bank Music Hall. Patrick Dupre Quigley will step in for Maestro Miller and lead the musicians of the Albany Symphony in the originally scheduled program.
"I'm so sorry to miss this weekend's concerts, but am deeply grateful to my colleague, Patrick Quigley for agreeing to step in," said Miller. "Patrick is an expert on music of the Baroque and Classical eras, and will no doubt bring great insight to the performances of these glorious works by Bach, Mozart and Perkinson."
The Grammy-nominated Quigley is the founder and Artistic Director of Seraphic Fire, one of America's premier instrumental and choral ensembles specializing in both early and contemporary music, and an in-demand guest conductor.
PATRICK DUPRE QUIGLEY, CONDUCTOR | FUNDA CIZMECIOGLU & MITSUKO SUZUKI, VIOLINS | BARD VOCAL ARTS PROGRAM
Coleridge-Taylor Perkinson: Sinfonietta No. 1
J.S. Bach: Double Violin Concerto in D minor
J.S. Bach: Christmas Cantata No. 6
W.A. Mozart: Symphony No. 39
You may also enjoy —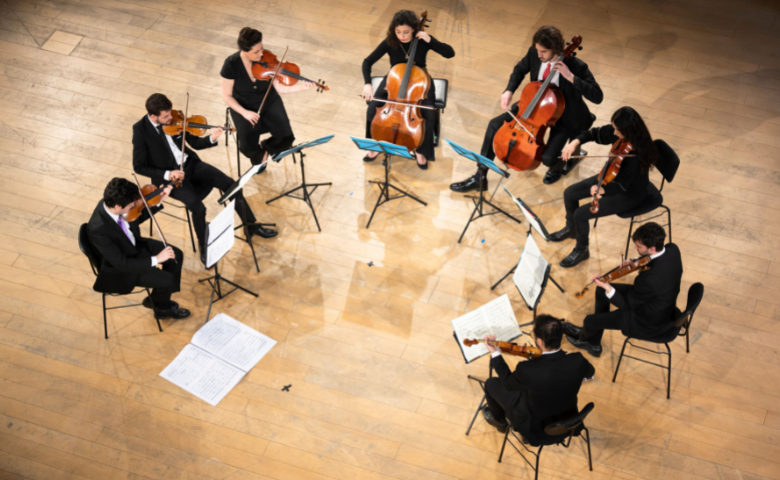 Friday, February 24, 2023 @ 7:30PM