La Salle Institute presents:
Christmas with the Cadets
The Cadets of La Salle Institute will be performing their annual Christmas Concert. The evening will include performances from the dedicated Middle School Band, the distinguished Symphonic Band and the award winning Cadet Blues Jazz Ensemble. Join us for an enchanting evening of music, where you will enjoy traditional seasonal favorites, famous classics and new renditions with sophisticated performances by La Salle Cadets.
Tickets are available the night of the show at the Troy Savings Bank Music Hall Box office. $12 adults/$5 Children (5 -12) For more information contact: lsicadetsband@gmail.com
You may also enjoy —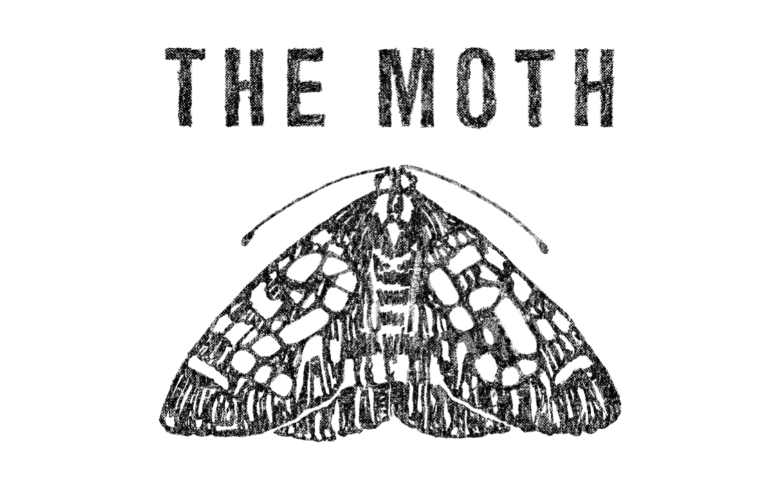 Friday, April 07, 2023 @ 8:00PM