The Troy Savings Bank Music Hall presents
Troy Night Out!
Free Ukulele Lessons & a Mandolin Class with master mandolinist Sten Isachsen
In honor of ukulele master Jake Shimabukuro and mandolin virtuoso Sierra Hull (in concert here 2/12) we present a special night of music making in the Hall!

Troy Night Out participants may come into the Hall during any of these activities to participate or observe the fun and take a peek at this historic building.

6:30 – 7:30 PM, FREE ukulele lessons with musician and teacher Julia Alsarraf. She'll have extra ukes on hand if you don't bring your own, and all levels, from first time players and up, are welcome! No pre-registration is required, come and join the fun!
~~~~~~~~~~~~~~~~~~~~~~~~~~
7:30 – 8:30 PM, Mandolin Class with Sten Isachsen, hosted by Michael Eck
Hosted by Two Old Hippies Guitars Brand Editor and Weber Mandolins Signature Artist Michael Eck, Jim Gaudet and The Railroad Boys master mandolinist Sten Isachsen will conduct an intimate one-hour class on the stage of the historic Troy Savings Bank Music Hall. In addition to his national touring with Gaudet, Isachsen is a founding member of the Finger Lakes Guitar Quartet and plays with Musicians of Ma'alwyck, Sten & Maria Z. and others. He teaches guitar and audio recording at SUNY Schenectady.

Eck has performed at the Hall with Ramblin Jug Stompers and Lost Radio Rounders and has appeared onstage with Patti Smith, Pete Seeger, John Sebastian and many others.

Students of any level are invited to join Isachsen onstage for lecture/demonstration and participation.

Please register for this FREE class by emailing karen@troymusichall.org. The first ten musicians to register for the Mandolin class will receive one free ticket to the Jake Shimabukuro and Sierra Hull show, here at the Hall on February 12.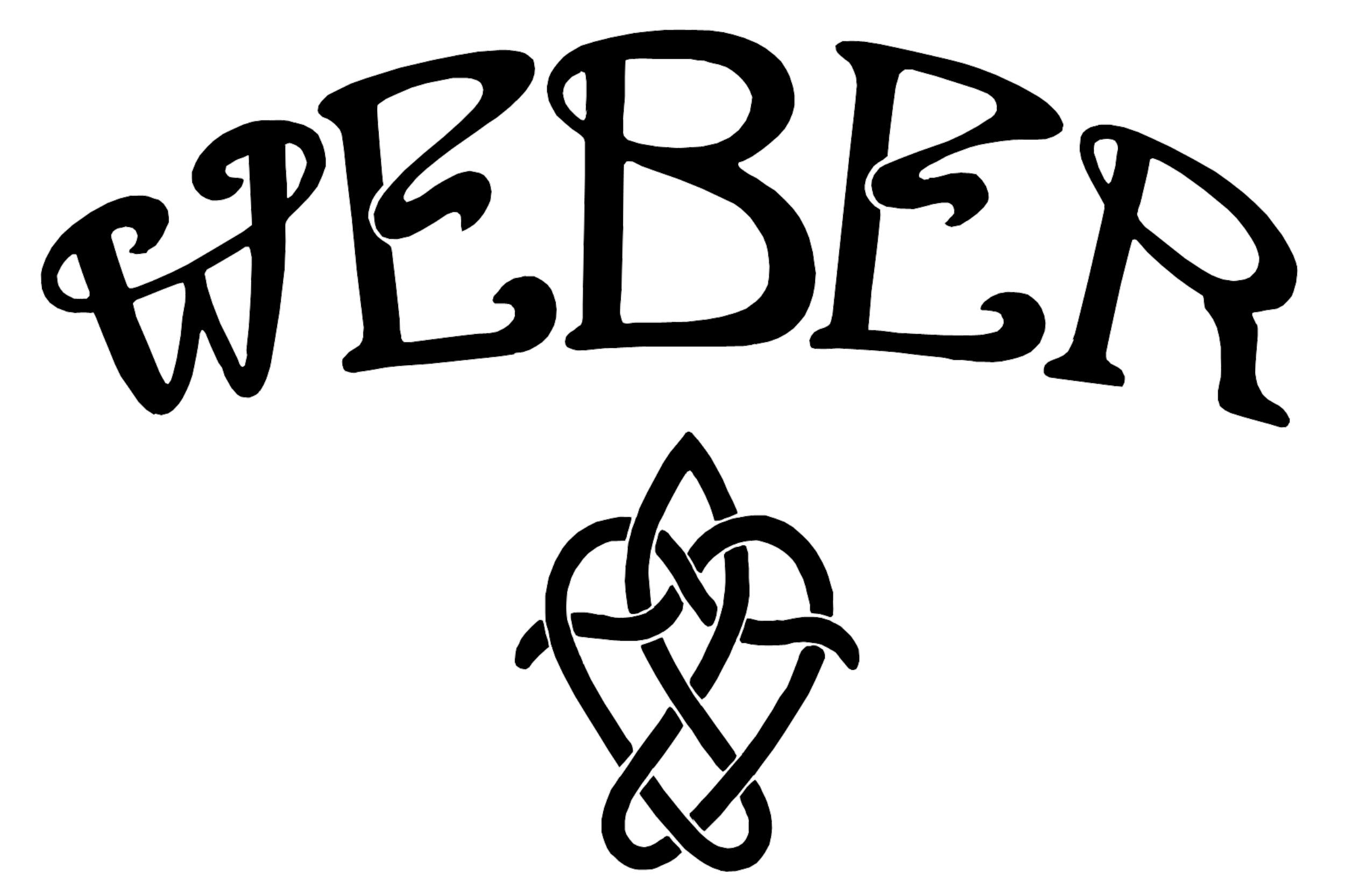 You may also enjoy —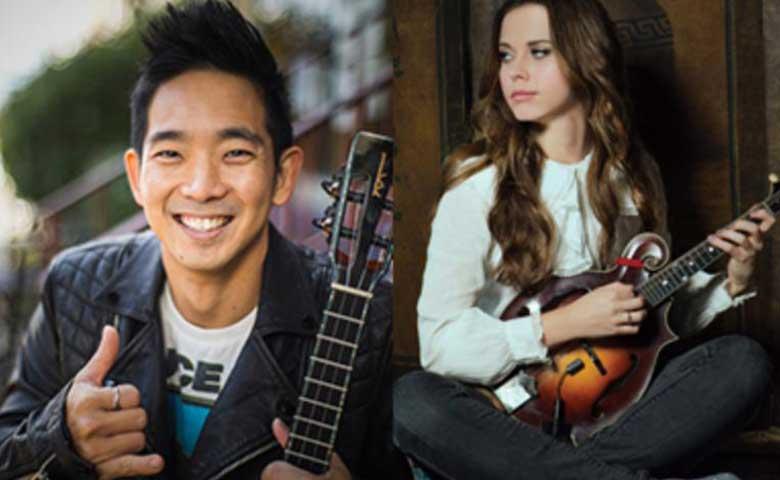 Wednesday, February 12, 2020 @ 7:30PM