The Troy Savings Bank Music Hall and WEXT Radio present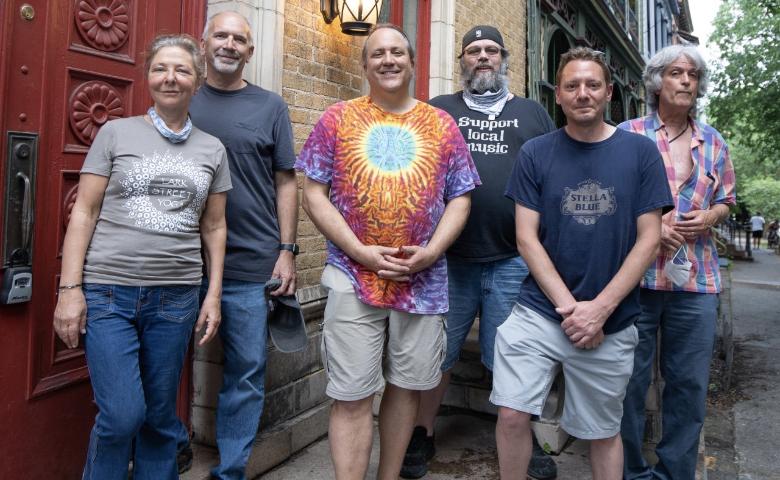 The Wheel
Grateful Dead Tribute Band
Tickets: $50 per car - Don't Delay, Tickets are Limited
Bonus! Stay for the 9:30 PM Movie, Monty Python and the Holy Grail!
Unlock the door, buckle up, put it in gear and enjoy the ride with the The Capital Region's most authentic Grateful Dead Tribute Band, The Wheel. Founded in 2010 by Andy Morse looking to play to his roots of years of chasing the Grateful Dead and current incarnations around he formed The Wheel. It's been said the medicine wheel is a "peaceful interaction among all living beings on Mother Earth-it represents harmony, balance and connections." They like to apply that philosophy to their live shows. Listen here.
After the concert, please stay for a screening of the movie, the title of which we will announce soon!