The Troy Savings Bank Music Hall and WEXT present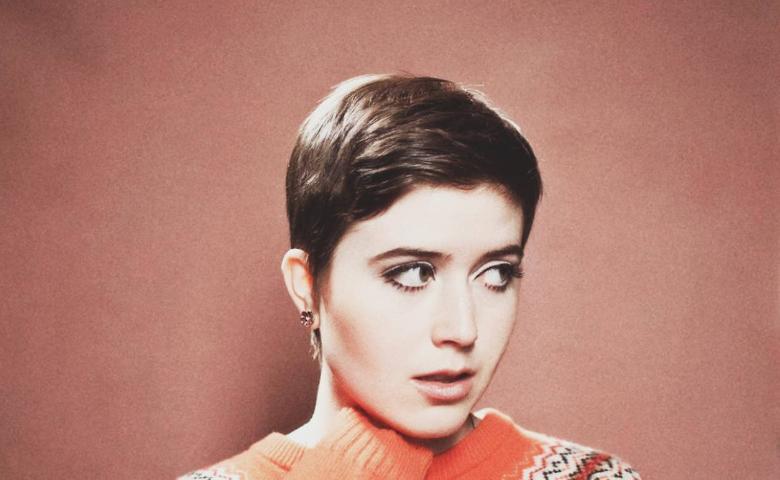 Belle Skinner
The UpLift Commissioned Series - Free, No Ticket Required
Click here to go to the YouTube Premiere link! (This link will go live at 7 PM this Friday.)
The UpLift Commissioned Series features musicians commissioned by the Hall to create one new song that reflects their emotions and experiences during the last year. Each song was performed and filmed on the Music Hall stage. The resulting videos will be premiered on YouTube and Facebook, and will be followed by an online discussion with the artist. The audience will be able to ask questions of the artists and interact with one another.
This event is free and open to the public, no ticket required!

Belle-Skinner is a dark nostalgic singer-songwriter based in upstate New York and Brooklyn. With a hauntingly beautiful, lilting soprano and innate sense of melody she crafts tales of songbirds, sirens and desert nomads - nuanced and layered stories which bridge the gap between past and present. Though her influences cover a broad range of genres - from French chansons and Russian folk to contemporary alt-pop and rock - her voice often draws comparisons to the likes of Joni Mitchell, Jeff Buckley, Angel Olsen, and early St. Vincent.
Veena Chandra and Devesh Chandra, Friday, May 7, 2021, 7 PM
Taína Asili & Gaetano Vaccaro, Friday, May 21, 2021, 7 PM